Grab Samsung's Galaxy S23 Ultra with Crazy $250 Off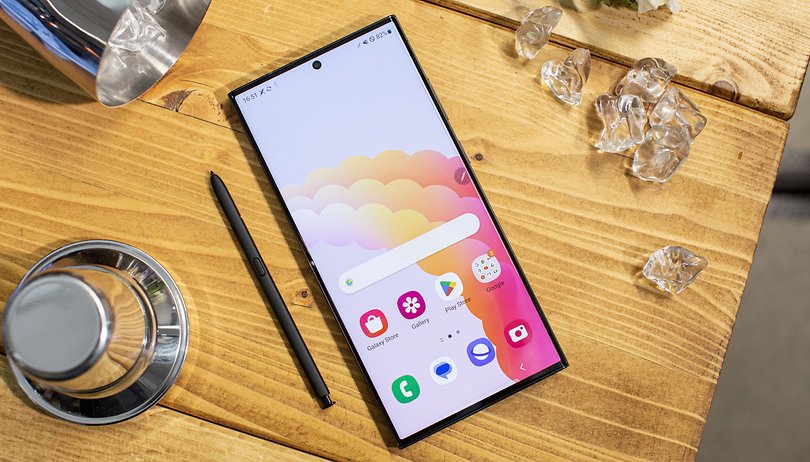 If you've been waiting to buy Samsung's flagship phones at their lowest price, then you're in luck today. The entire Samsung Galaxy S23 line returns to its best price on Amazon. Particularly, the top-end Galaxy S23 Ultra has the biggest savings from the trio as it drops to $949 after the solid $250 price reduction (21 percent off). Regardless of which model you're going to pick, you still end up saving a chunk.
As for the Galaxy S23 Ultra, both configurations are $250 off. Meaning, you can also get the 512 GB at $1129 from the usual price of $1380. At the same time, all colors are listed and available during this sale.
You can't go wrong with the Samsung Galaxy S23 Ultra
The Galaxy S23 Ultra (review) is the ultimate refinement of its predecessor. In terms of design, the company gave it a tougher Gorilla Glass Victus 2 protection at the back and front. At the same time, the armor aluminum frame and IP68 dust and water resistance rating are retained.
There is even a nice touch to the glass panel that protects the 6.8-inch AMOLED display, which has now less curve, making it more pleasing to use with hands. It's a minor change, but it results in a notable upgrade in user experience. Plus, the device is bundled with an S Pen stylus for upgraded note-taking and drawing.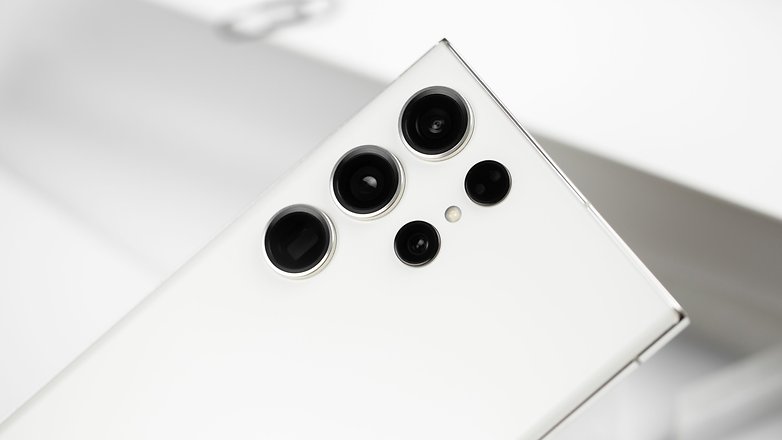 Headlining the internal hardware is the flagship Snapdragon 8 Gen 2 chipset. The silicon includes a custom processor with a higher clock speed that gives an extra speed boost in performance. Additionally, the chip also helps the device achieve excellent and robust battery life. Other improvements under the hood include a faster and more efficient type of RAM and storage.
The Galaxy S23 Ultra also ensures top-class photo and video quality. At the rear is a 200 MP main camera, which is a big upgrade from the 108 MP of the Galaxy S22 Ultra. The high resolution allows for more flexible shooting like capturing star trails or moon shots. You can find other sensors like the periscope camera and ultrawide sensor very useful as well.
Does the Galaxy S23 Ultra at this rate make a worthy purchase? Tell us if you like to see more deals with big discounts like this.