Don't Miss These Free Android and iOS Apps This Weekend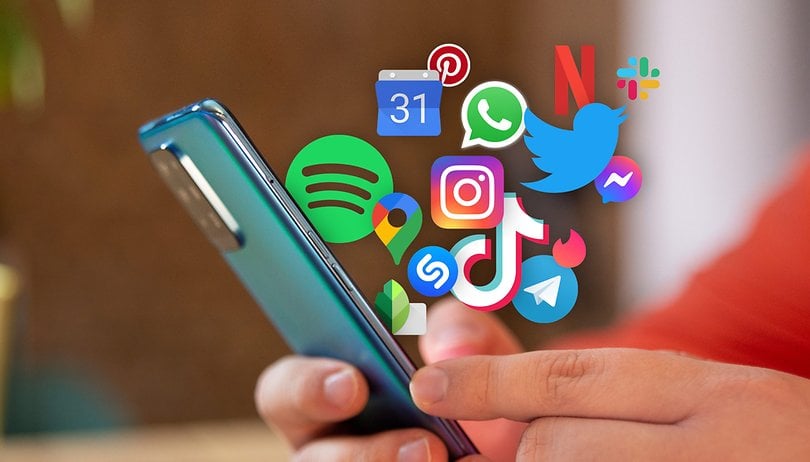 The Google Play Store and Apple App Store are filled with thousands of apps, and you can get lost spending hours upon hours going through them without figuring out what to install. We are well aware of that fact, not to mention that not everyone is able to afford paid apps. This is why over here at nextpit, we have looked through the Apple App Store and Google Play Store to discover free apps that normally have a price tag attached to them!
First of all, you should bear in mind that the iOS and Android apps listed here are available for free for a limited time only. In other words, we have absolutely no idea when this offer will end. This means you should download and install whatever app that strikes your fancy as soon as possible.
We also ensured that none of these free apps in our list carry a rating of 3.5 stars or less. Unlike our Top 5 Apps of the Week, we do not perform in-depth reviews of the apps listed.
Tip: If you stumbled upon an interesting app that is listed here but don't need it just yet, we would recommend you install it before deleting it. By doing so, you will save the app in your library and install it later without having to pay for it, even after the promotion has ended.
Android apps available for free for a limited time
Android apps for productivity and lifestyle
Blend Photos ($2.99): Blend two photos together to create a fascinating visual effect that might rival some movie posters.
Folder Server ($1.99): Stored your file on an HTTP server and want to access it anytime, anywhere? This app offers a no-frills user interface that gets the job done.
Best U - Be Happy Everyday ($1.99): This app might be far better than your friends and family, offering you encouraging words every single day.
Android Games
iOS apps available for free for a limited time
iOS apps for productivity and lifestyle
iOS games
We have come to the end of this week's list of free iOS and Android apps. Did you come across any noteworthy apps or games in the Google Play Store or Apple App Store? Don't hesitate to recommend them in the comments.