Pre-order the Samsung Galaxy Z Flip 5 and Score $420 Savings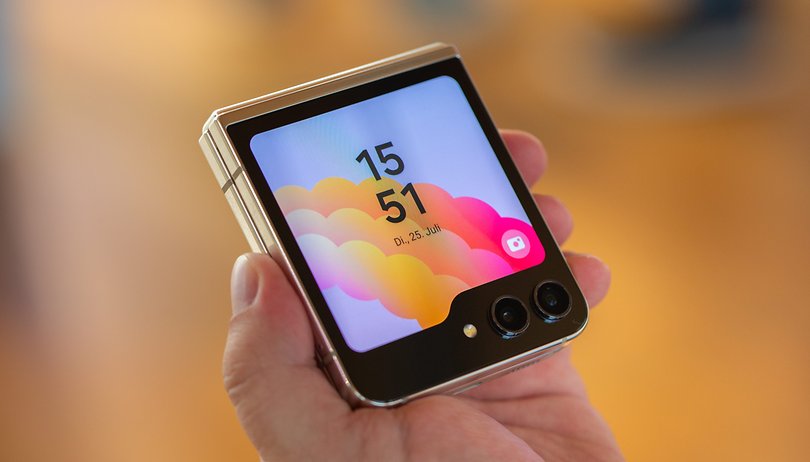 Although Samsung's Galaxy Z Flip 5 will be available in stores on August 11, Amazon is still running a sweet deal for those who pre-order the foldable clamshell smartphone. Up to $420 combined savings are presented, including the 21 percent direct discount on the device and a $150 gift card that you can use for later purchases.
All Galaxy Z Flip 5 colors are available for this reduced cost from the retailer. And the savings come from the free storage upgrade worth $270 while another $150 as an Amazon gift card. Meaning, you can just get the 512 GB option of the foldable device for the same price as the 256 GB variant, but only for a limited time.
If you're interested, there's also a comparable pre-order bonus for the full-folding Samsung Galaxy Z Fold 5 that you can check here.
New features on the Samsung Galaxy Z Flip 5 make it a recommended purchase
In our Camila's early impression of the Samsung Galaxy Z Flip 5, the latest flip smartphone gets several major improvements that make it a worthy upgrade if you're coming from an older foldable or brick device. It now has a larger cover screen that enables more practical features like on-screen message reply with a full-sized keyboard. Plus, it works with more apps and services as well, so you don't need to always fully open the handset.
This year, the water-resistant device boasts a more durable hinge that also allows for a gap-less design and thinner form factor. At the same time, this change resulted in a less prominent crease on the display compared to the predecessor.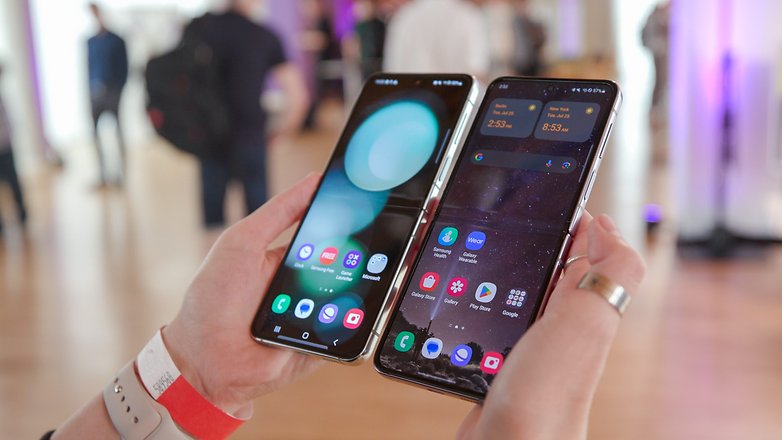 The Galaxy Z Flip 5's cameras are identical to the last year's clamshell, but the setup remained reliable and benefits from the software optimization. Additionally, under the hood, you can find a snappy Snapdragon 8 Gen 2 paired with a faster type of RAM and onboard storage. This chip is expected to deliver better battery life too.
Are you planning on buying the Galaxy Z Flip 5? Does this deal offer a better value for your money? Let us know your answers or if you want to see more Galaxy sales in the future.