Free apps for Android & iOS: These Pro versions are currently free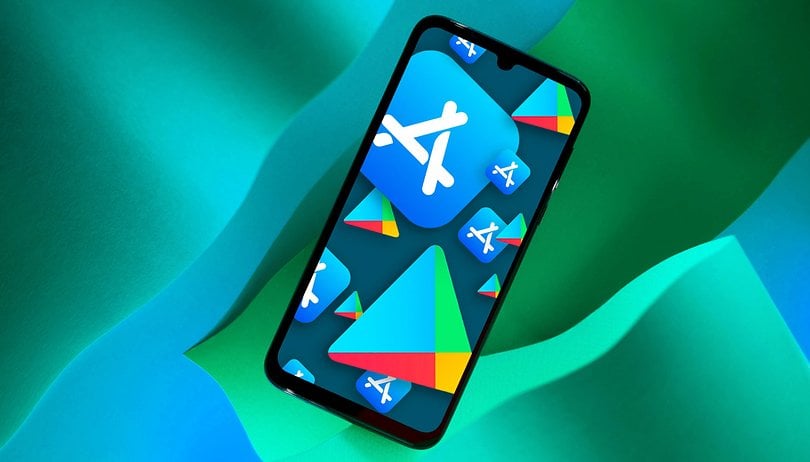 If you've been following NextPit for a while, you will know what to expect here in this article: The Google Play Store and Apple's App Store regularly offer discounts and promotions where you can obtain paid content for free for a limited time only. We collate these freebies and list them for you, But unlike our list of the five best apps of the week, we will not purposely try the apps out. Hence, be a little bit careful before you fall into a money pit as some apps may still include microtransactions.
Get a 30-day Free Prime Gaming
with Amazon Prime Trial
Tip: Do you want to secure a free app for the future? If so, download it once and uninstall it if necessary. This way, it will be added to your list of purchased apps and you can download it again in the future once you need it.
Free apps for your Android phone
These apps are free in the Google Play Store
VPN Pro ($0.99): Having a VPN is better than no VPN at all, right? If you are on the lookout for a very basic VPN service that does not require a monthly subscription, then this might just be worth checking out.
Phone Booster Pro ($10.99): Phone Booster Pro claims to seriously optimize the performance of your phone. It does so by making your phone faster (Speed Booster), making your battery last longer (Battery Saver), decreasing the temperature of your phone (phone Cooler), cleaning up RAM (RAM Cleaner), speed up your games and apps by force closing unnecessary apps.
Premium Camera ($3.99): While some users were griping about the user interface, here is a camera app that offers a degree of flexibility such as taking snapshots at pre-determined intervals.
These games are free in the Google Play Store
Free apps for your iPhone
These apps are free for iOS
These games are free for iOS
Don't worry if there was nothing that stood out in particular for you today (and hey, I'm sure there was something that piqued your interest!). If you find an app that is no longer available for free, do leave us a comment. Thank you!