Free Android and iOS Apps of the week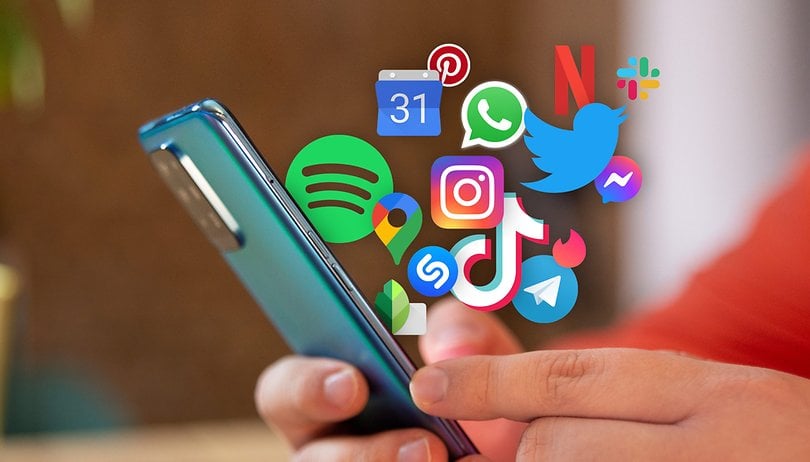 Usually, these are paid apps on Google Play and Apple App Store which will require you to pony up some cash. Thankfully from time to time, there are developers who decided to be generous by making their apps available to the masses for free. This is what we do twice a week—scour the Google Play Store and Apple App Store to look for the best bargains.
Note that while the list of apps here is free as of publishing, these deals tend to expire without any due warning based on the developer's whims and fancy. The promotional period for apps on these platforms can be both unpredictable and can end suddenly.
NextPit ensures no low-rating apps in our free list, but unlike our Top 5 Apps of the Week, these aren't all tested. Conduct personal research before downloading, as some may have hidden costs.
Tip: If you find an interesting app on our list but don't need it now, install and then delete it. This saves it to your app library, allowing you to install it later for free, even after the promotion ends.
Android apps available for free for a limited time
Android apps for productivity and lifestyle
SUI File Explorer Pro [4.1-stars / $1.99]: Want to try something different apart from your stock file explorer app? This one is easy to navigate and understand.
Boundo: App API Checker [4.1-stars / $0.99]: This app checks the Android API level for all apps and APKs on your device, including smartwatches.
Android games
iOS apps available for free for a limited time
iOS apps for productivity and lifestyle
iOS games
That's it for now when it comes to this week's free apps! It is our sincerest hope that you find something worth installing here, be it for now or for later. What do you think of our list this time around? Just in case you are looking for some online games to whet your gaming appetite without having to have an Internet connection, check out our linked story below.
We'd love to hear your thoughts on the selections for this weekend before we embark on curating another list next week. Did you come across any other interesting apps or games on the Google Play Store or Apple App Store? Share your recommendations with us in the comments!