Amazon Rumored to be in Talks to Offer Cheap and Free Phone Plans in the US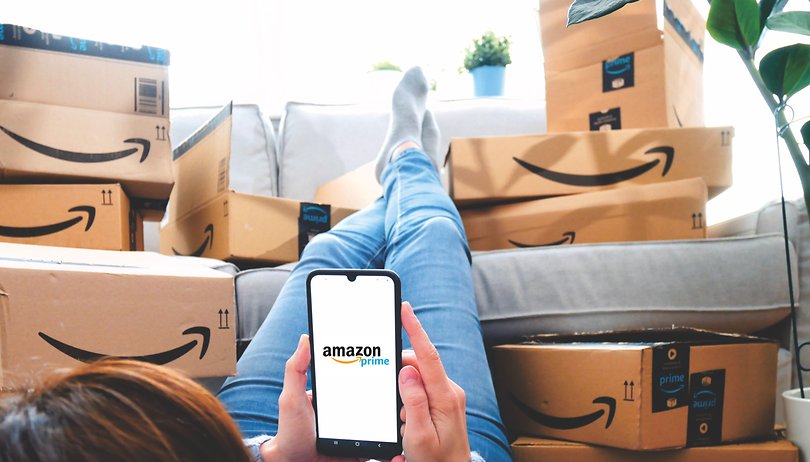 Amazon is reportedly working on offering a low-cost phone plan for its Prime subscribers. The offer is currently known as "Prime Wireless" and is rumored to include a free plan tier in addition to a $10/month option.
According to Bloomberg sources, negotiations involved phone carriers such as Dish, T-Mobile, and Verizon, who would offer the infrastructure and cell towers, for the Amazon MVNO (mobile virtual network operator). The deal would be similar to Alphabet's Google Fi Wireless, which uses T-Mobile (and in the past also U.S. Cellular).
Unsurprisingly, the cited companies denied being in negotiations, which have the potential to add a powerful rival to their traditional contract and prepaid plans. Amazon's spokesperson Bradley Mattinger shared a statement with NextPit about Bloomberg's report:
"We are always exploring adding even more benefits for Prime members, but don't have plans to add wireless at this time."
Bloomberg sources didn't mention what could be offered on the phone plans but cited monthly prices that could go from free to $10, which are much lower than the average American phone bill, which is estimated to be around $114/month, according to a WhistleOut report, or even $144/month, according to JD Power.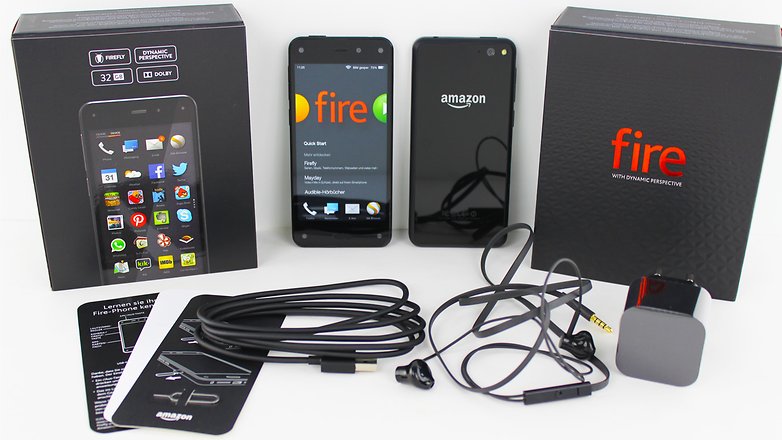 Amazon entering the phone carrier market could prove disruptive, especially for those already signed up for Prime and with low mobile usage. And that could leave behind the bitter Fire Phone fiasco from almost nine years ago.
Do you think Amazon can convince the traditional carriers to have a strong (and cheaper) competitor using their networks? Do you have a contract with one of the big 3 (AT&T, T-Mobile, Verizon) or are you a customer of a regional carrier or MVNO? Share your opinions on a possible Amazon entry in the phone plan market in the comments below!
---
Updated on June 6th, with a statement from an Amazon spokesperson.