Free Android and iOS Apps of the week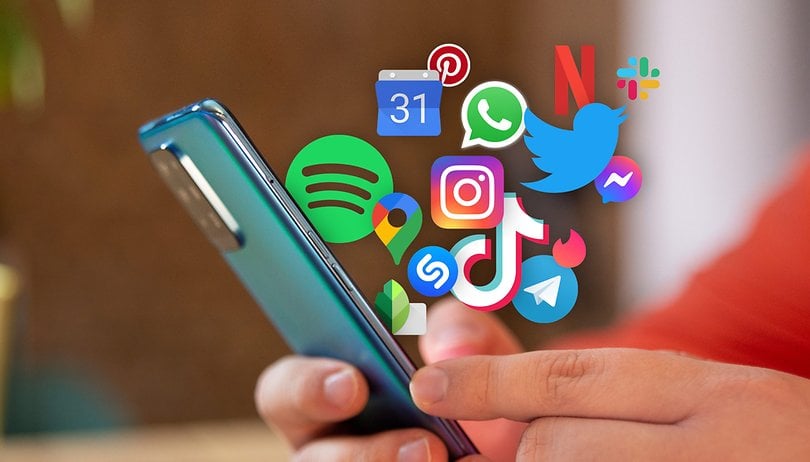 The time has come for you to kick back and relax as yet another weekend is upon us. Why not keep yourself occupied with this week's edition of free apps of the week? These are normally paid apps on the Google Play and Apple App Store, but right now, they are available for free for a limited time only. Take advantage of these deals on your Android or iPhone before they become unavailable.
These apps are free at the time of publishing, but offers may expire without notice, as developers control pricing. You might find them paid later, as app promotions on Google Play Store and Apple App Store have no set timeframe and can end abruptly.
We also want to take note that while we do look through this list of free apps and do not offer anything that comes with low ratings, and we did not install them like how we do with our Top 5 Apps of the Week. Therefore, we recommend that you exercise caution and conduct your own research before downloading any of these apps, as some may contain in-app purchases or hidden costs.
Tip: If you find an interesting app on our list but don't need it now, install and then delete it. This saves it to your app library, allowing you to install it later for free, even after the promotion ends.
Android apps available for free for a limited time
Android apps for productivity and lifestyle
Android games
iOS apps available for free for a limited time
iOS apps for productivity and lifestyle
iOS games
Hopefully, some of these recommended apps will be able to help you get through the weekend with some fun. What do you think of our list this week? Just in case you are looking for some online games to satiate your gaming appetite without requiring an Internet connection, check out our linked story below.
We'd love to hear your thoughts on Friday's selections before we wind down for the weekend. Did you come across any other interesting apps or games on the Google Play Store or Apple App Store? Share your recommendations with us in the comments!