Go Free or Go Home: Get Your Hands on Free Android & iOS Apps of the Week!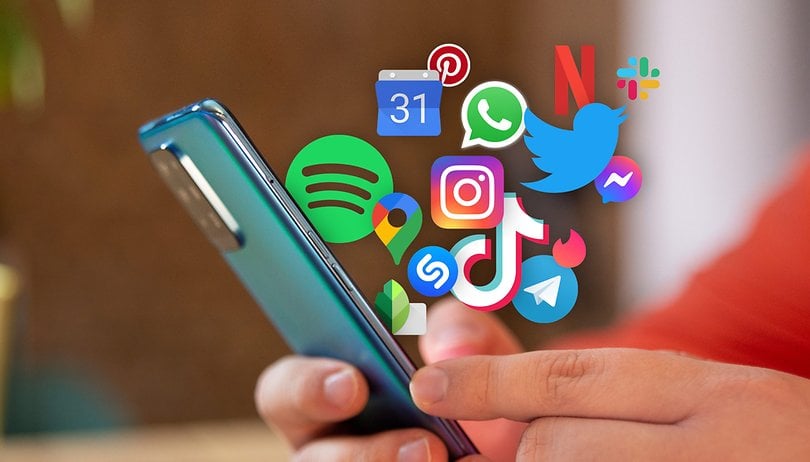 Being a fresh new start to this week, you might want to consider installing new apps on your phone. Our weekly roundup of free apps saw us looking through both Google Play Store and Apple App Stores, having searched for exclusive deals on paid apps that are now available for free for a limited time only. Here is a nifty way to save some money while downloading these free apps today on your Android or iPhone!
Please bear in mind that although these apps are free at the time of publishing, and there is a risk that they may revert to their paid status by the time you read this or attempt to download them. Unfortunately, there is no set timeframe for app promotions on the Google Play Store or Apple App Store, and these deals can be removed just as swiftly as they were added.
We also want to note that while we curate this list of free apps, we do not test them out as we do with our Top 5 Apps of the Week. Therefore, we recommend that you exercise caution and conduct your own research before downloading any of these apps, as some may contain in-app purchases or hidden microtransactions.
Here's a recommendation: If you come across an app or game on our list that piques your interest but you don't need it right now, consider installing it and then deleting it from your device. This will save it to your app library, allowing you to install it again in the future when you need it. It's a great way to take full advantage of short-lived promotions.
Free Android apps on the Google Play Store available for a limited time
Android apps for productivity and lifestyle
Android games
iOS apps on the Apple App Store available for free for a limited time
iOS apps for productivity and lifestyle
iOS games
That's all for this today I'd think that Flappy Brain should be able to help keep your brain active if you are an iOS user. Kids should be able to find DobbyxEscape: Adventure Story worth their time. Here is another list of suggestions just in case you are looking for some offline game options:
We'd love to hear your thoughts on our selection this week! Have you discovered any other interesting apps or games on the Google Play Store or Apple App Store? Share your recommendations with us in the comments and join the conversation!