Nothing Phone (2) May Rely on Last Year's Snapdragon Processor - Should You Worry?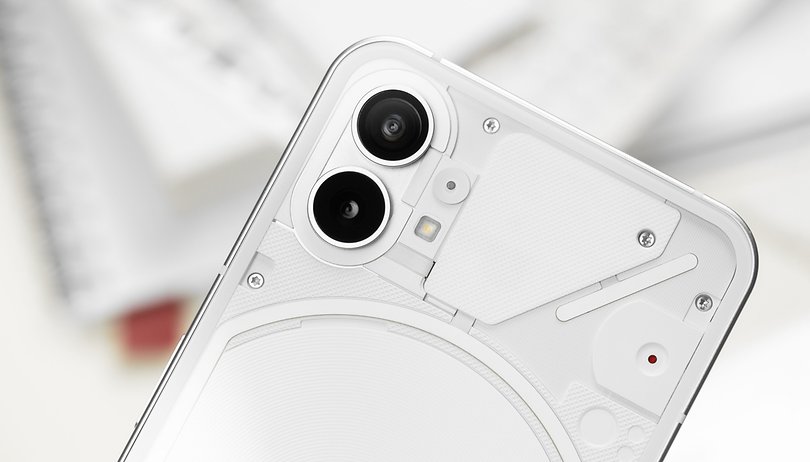 Nothing already teased its upcoming Nothing Phone (2) which will exclusively rely on a high-end Snapdragon 8 chipset. However, it didn't confirm which version it will be. Apparently, an executive from Qualcomm could have accidentally revealed that the device would be powered by the 2022 processor instead of the current one that powers most flagship phones.
Qualcomm's very own SVP Alex Katouzan congratulated Nothing on its recent partnership with the American chipmaker for the Phone (2). It also mentioned the Snapdragon 8+ Gen 1 processor in passing. Surprisingly, the LinkedIn post has been edited, removing the chip's name, but 91Mobiles was able to save a screenshot of it.
Although the edited post suggested that there could be some wrong information, it was possible the exec accidentally slipped up by naming which chipset will power the next transparent device from the UK-based start-up company. If indeed the Phone (2) would end up with Qualcomm's Snapdragon 8+ Gen 1, it would only disclose Nothing's earlier hint about not classifying the device as a flagship-tier as true.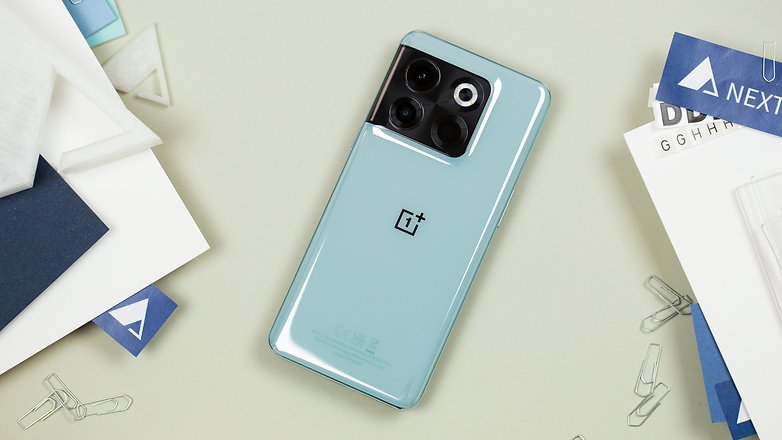 While it is slightly a dated processor, last year's flagship chip is still more than capable compared to the mid-range Snapdragon 778G+ of the Nothing Phone (1) we reviewed. The chipset choice would also mean that Nothing could position the Phone (2) at a lower price than the Samsung Galaxy S23 or the OnePlus 11, both of which come equipped with the Snapdragon 8 Gen 2.
Besides the processor, the Phone (2) is expected to gain more memory and storage space. Nothing could retain the fancy LED lighting or Glyph interface as well. With regards to the launch date, the device could debut in H2 of 2023, and it is scheduled to arrive in the US as well.
Would you consider buying the Nothing Phone (2) with a Snapdragon 8+ Gen 1 chipset if it was attractively priced? We'd like to hear your answers in the comments.