First pictures of the Sony Xperia XZ4 Compact are here and they're disappointing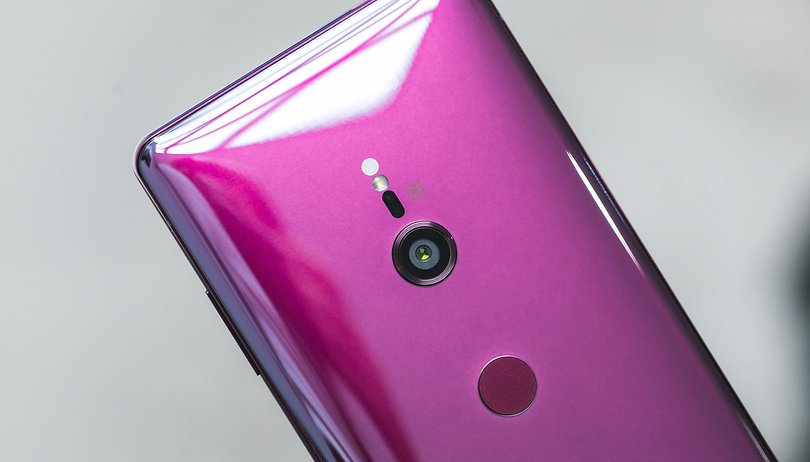 We recently discovered some pictures of the XZ4 and today we have the opportunity to see the first pictures of the Sony Xperia XZ4 Compact. What do they tell us about the device? Here's everything you need to know about Sony's new compact smartphone.
The photos once again come from the OnLeak leaker, who recently also posted photos of the Xperia XZ4. For those who have doubts: OnLeaks is relatively reliable, but anything is possible with rumors on social networks, so it is better not to get too excited - just in case. The Compareraja website made a video with the pics:
You just have to look at the front of the screen to see that Sony are not following the "modern" trends with this device. While the XZ2 Premium and XZ3 have really earned their popularity, this Xperia XZ4 Compact seems to have been caught in a time loop with its terrible body to screen ratio. Is this a necessary evil for a small sized phone?
Because many of you asked for this one after I revealed the #XPERIAXZ4, here comes your very first and early look at the #XPERIAXZ4Compact! Official looking 5K renders + 360° VIDEO + dimensions, on behalf of my friends over at @compareraja -> https://t.co/TxzueNki6u pic.twitter.com/lXmyIiw79c

- Steve H. McFly (@OnLeaks) December 6, 2018
The smartphone also seems to be slightly thick, but that's a given when you have to condense all the hardware in a small space. In the pictures, it looks thinner than the XZ2 Compact. You will also notice that there is only one camera. That's quite strange considering the current market, but in reality it's possible to take beautiful pictures with only one senso,r if the software optimization is successful. So it's not necessarily a bad thing. Those who used its predecessor will also notice that the fingerprint scanner has returned to the edge.
It is rather regrettable to go back to design choices from the past, which are now quite outdated. Maybe Sony just doesn't have a choice, the small size of the smartphone means big bezels? Maybe these photos are fake, or maybe Sony is changing its strategy and wants to differentiate its Compact range from its XZ range.
What do you think of this design? Do you think that Sony is offering a smartphone that is faithful to its brand, or on the contrary, do you regret its rejection of modern design? Let us know in the comments.