Disney is working on a new virtual reality movie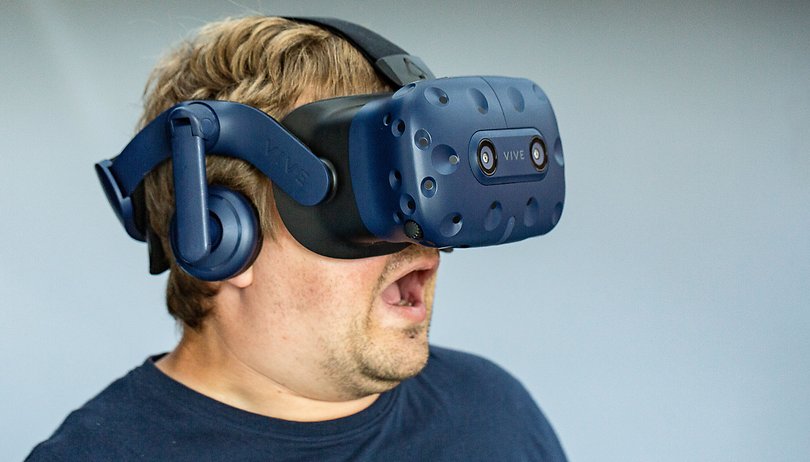 Last year, Disney created the very first short film VR, called Cycles. This news seems to have melted away into general indifference, but the American giant is not giving up and is now working on a second short film.
This new short virtual reality film would be directed by Jeff Gipson, the director of Cycles. One of Disney's managers, Nicholas Russel, said the production team is free to use characters from the Disney universe in the movie.
We look forward to seeing what Jeff Gipson has in store for us. It will be interesting to (re)discover Donald (the duck, not the president), a genius or a demi-god of Polynesia, as we have discovered them in the films. Few details are known on the subject at this time.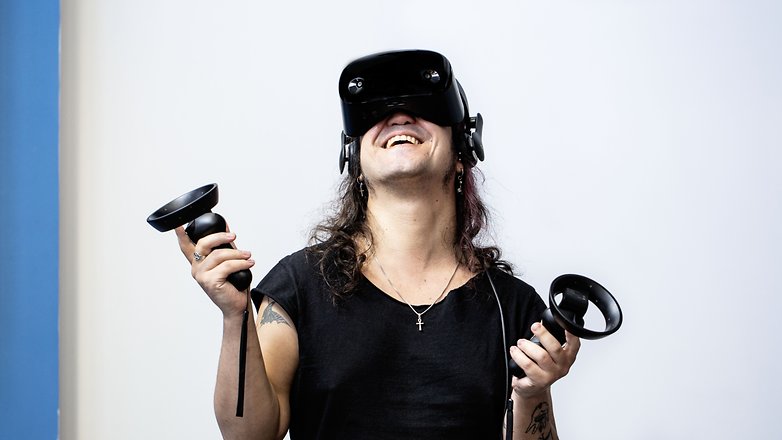 In an interview, Nicholas Russel explained that Disney: "may not know exactly what the future will be for Disney and VR", and that the company "continues to explore" the potential of this technology.
Disney is testing the technology as much as the market, but the desire to create a second short film is rather encouraging. It's a four-month job for just a few minutes of video, an effort that Disney can of course afford.
It is not surprising to see Disney taking an interest in virtual reality, since the film industry, particularly in Hollywood, has been studying the issue for some time. On the other hand, this type of content is still aimed at a niche market of users. Perhaps Disney will be able to interest more people in RV. Or not... Only time will tell.