CyanogenMod Releasing M-Series Monthly Builds For Selected Devices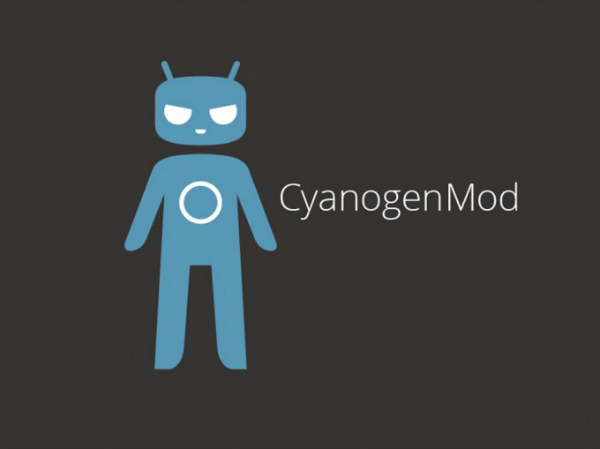 Every crackflasher out there that's ever used CyanogenMod builds knows all about nightly builds. The CM team constantly pumps out these nightlies for the flashing community in an effort to constantly improve their ROM, and although you might encounter bugs in these builds, they are normally pretty damn stable. But the CyanogenMod team is now taking it a step further, and have decided to release "M-Series" monthly builds (don't worry...nightlies aren't going anywhere) with improved stability for selected devices.
Cyanogen states that the "M" in M-Series doesn't have a fixed meaning yet, but that it could imply "monthly", "milestone", or even "MINE ALL MINE". The M-Series releases will still be experimental builds, but should provide even more stability than current nightly builds.
The M-Series builds will be released at the beginning of the month, will be available for the following devices:
Galaxy Nexus GSM (maguro)
Galaxy Nexus VZW (toro)
Galaxy Nexus Sprint (toroplus)
Galaxy S2 GT-I9100G (i9100g)
Galaxy S (galaxysmtd)
Galaxy S B (galaxysbmtd)
Captivate (captivatemtd)
Galaxy S3 Sprint (d2spr)
Galaxy S3 VZW (d2vzw)
Galaxy S3 AT&T (d2att)
Galaxy S3 TMO (d2tmo)
Galaxy S3 US Cellular (d2usc)
Nexus S (crespo)
Nexus S 4G (crespo4g)
Galaxy Note AT&T (quincyatt)
Google Nexus 7 (grouper)
Sony Xperia Acro S (hikari)
Sony Xperia S (nozomi)
Additional devices will continue to be added as the team nears a stable release.
If you're curious about these new M-Series builds and CM nightlies, you can head over here to get your CM10 on.
Picture credits: whatisandroidphone.org