Centaurus: Microsoft wants to return to the mobile market, in style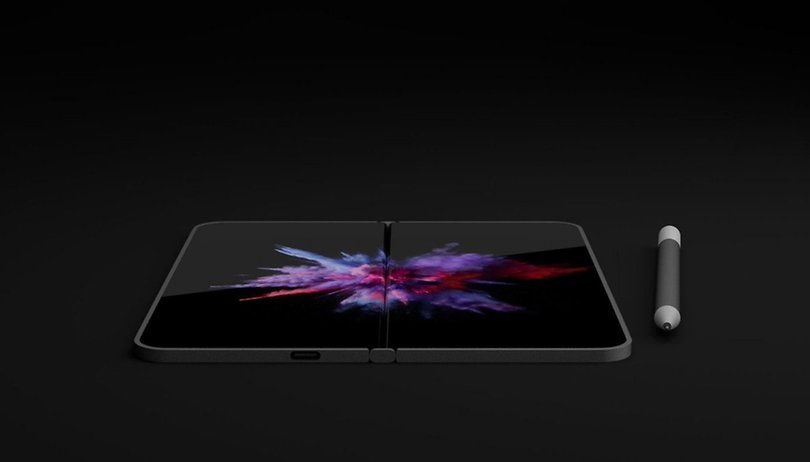 Those of you who remember how confident Microsoft was in the success of its mobile platform will probably, and how that turned out, also understand why the company is still hesitant to try any kind of return to the market. But that doesn't mean that those at the Redmond campus aren't considering it.
Although we will probably never see a Surface Phone, we have not forgotten the famous project Andromeda, which promises a folding device from Microsoft in the not so distant future. Well, these days, our Windows Central colleagues have reported that the company is working on a new project, codenamed Centaurus, which started about a year ago and could see the light in 2019.
It would be a dual-screen 2-in-1 device. This would lead us back to the Andromeda project, but according to internal sources, Microsoft has very different plans for these two very ambitious programs. Specifically, Andromeda would be the first real pocket device with a double screen by Microsoft, while Centaurus would only be the first prototype that will be shown to pave the way for a possible return of the company in the mobile tablet market.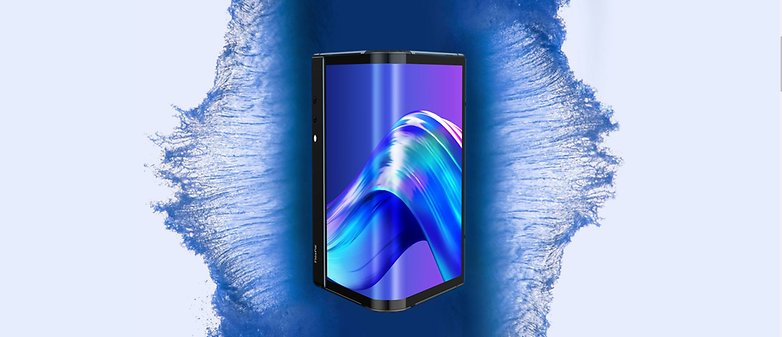 At the Redmond campus, they're not ready to embrace Android yet, so you're likely to find Windows Core OS on board with Centaurus. The problem will be to somehow convince developers to build applications for the Universal Windows Platform.
Windows Core OS will, therefore, be the new modern version of Windows 10, so we expect that Centaurus will probably not be too different from the latest generation of the Surface Pro. It's likely to be smaller and easily foldable, with two extremely versatile displays, one of which will seamlessly switch between tablet and computer forms.
Do you agree that Microsoft should return to the mobile sector? Let us know.