AT&T Galaxy Note 2 gets OTA update: big but insignificant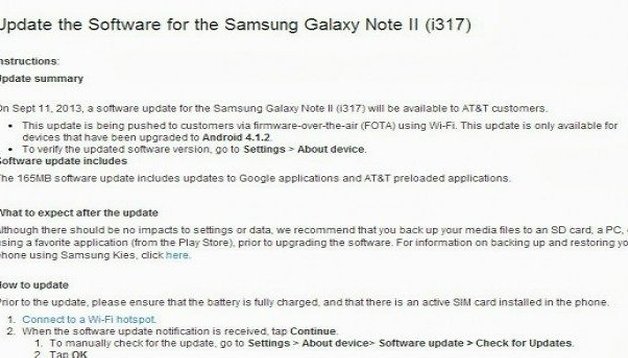 While the new AT&T Galaxy Note 2 is quite big in size, but in fact, won't bring much.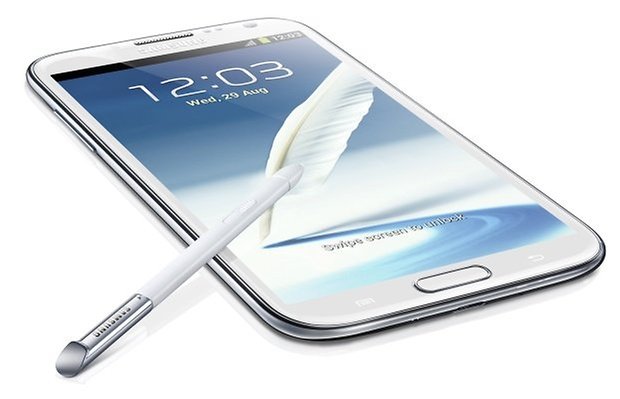 AT&T is distributing quite a large update package of 165 MB to their Galaxy Note 2 clients, but unfortunately upgrading to a later Android version isn't in the cards as devices will remain running on Android 4.1 Jelly Bean. This is said to bring a few bug fixes and software improvements as well as updates to Google apps and AT&T preloaded software.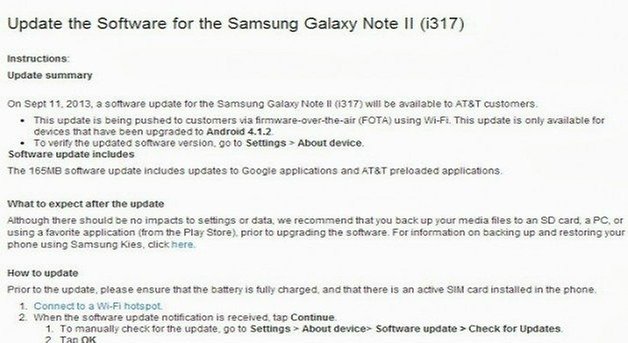 To get into the nitty-gritty, the changes to your phones settings will have you see a new baseband version of I317UCAMH3 as well as a kernel read of 3.0.31-1363381.
Either you can wait for your smartphone to update automatically within the next few days or you can check yourself by going in your ''Settings'' under ''About device'' and tap on ''Software update''.
This little news blip is nothing compared to the confirmation from Samsung that the Note 2 will be skipping over 4.2 to land on Android 4.3, hopefully as soon as October.
Have you received the update on your Galaxy Note 2? Do you see any significant improvements or changes?