AI and 3D printing join forces to reproduce paintings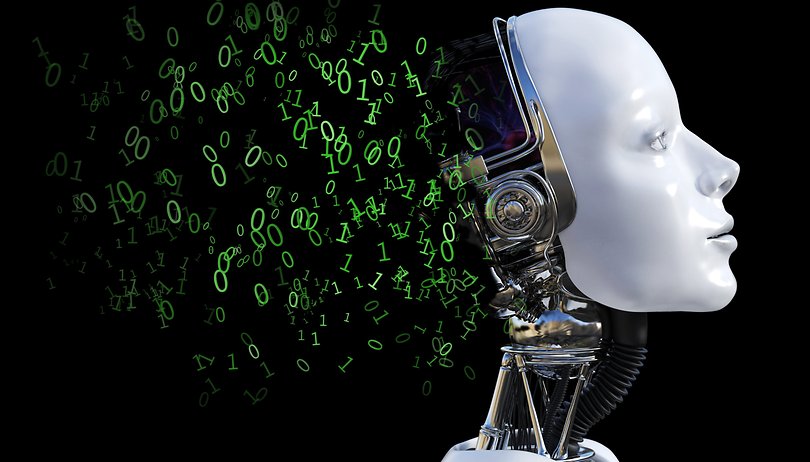 Artificial intelligence is everywhere, from medicine to smartphone processors, weapons and robotics. AI also invites itself into the field of art: it manages to reproduce - without reaching perfection - paintings and even to create others.
We had recently seen that artificial intelligence was able to create paintings, relaunching not only a debate on modern art but also on the nature of art and the role that the machine can play in it. Today, AI is re-entering the field of art but, it is true, in a context less focused on creativity: it is becoming more and more successful in reproducing paintings.
While it is easy to reproduce a painting summarily, managing to represent the details in the same way as the original work is a difficult task that involves many factors, including the nature of the ink, paper, depth and pressure levels used, etc. This does not stop researchers at the MIT laboratory dedicated to computer science and artificial intelligence. They have developed RePaint, which seeks to reproduce works of art using artificial intelligence and 3D printing.
The AI acts in particular on the level of the reproduction of the colors, a thing much more complicated than one imagines it since one must choose good mixtures and manage to reproduce exactly the same colors as the original in sometimes complicated zones. On the other hand, it is not possible to reproduce the works perfectly because it is not (yet?) possible to reproduce the texture of the surface or its reflection.
This is an obstacle for researchers, but it is only a matter of time before the AI can reproduce the original works of our favorite artists in the same way.
Would you buy a copy of an artwork made by AI? I certainly would, so long as it doesn't have the same price as the original, of course!