Apple will innovate on the inside with the iPhone XI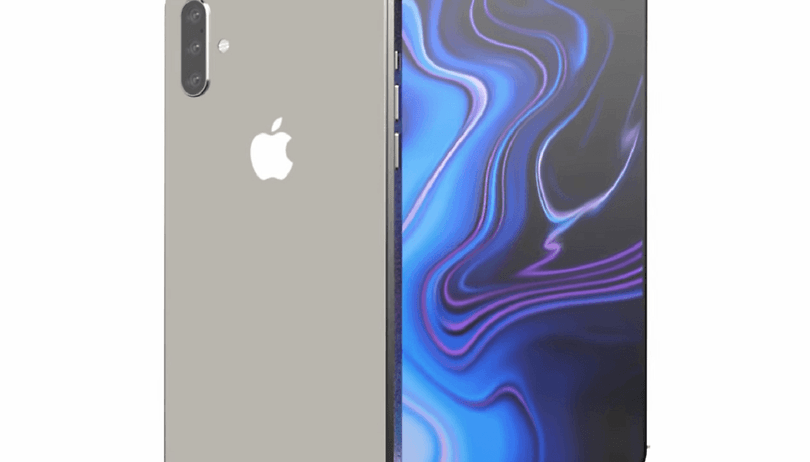 Although it has not even been presented, the next generation iPhone has already been criticized mainly for the lack of external innovation. But according to a new report obtained by 9to5Mac, new information reveals that we will find it inside: the financial giant Barclays has reiterated to investors that Apple will make three major changes to the so-called iPhone XI that will make them fall off the chairs.
Last week we already got some information about Apple's possible introduction of a triple camera system on the new Max variant of the iPhone XI. The company plans to once again limit the camera technology to the largest model only (after offering component parity for the first time last year).
More specifically, Barclays reveals that Apple will integrate new antennas on all new models, excluding liquid crystal polymers, and using the new generation. This is a clear signal that the next iPhone will take advantage of 5G connectivity, as we would expect. In addition, within the antenna itself, Apple will introduce Wi-Fi 6 (802.11ax). Not only will it be faster, but also more energy efficient. That said, the only drawback is the fact that Wi-Fi 6 routers are currently very rare and quite expensive, but are expected to gain momentum in 2019.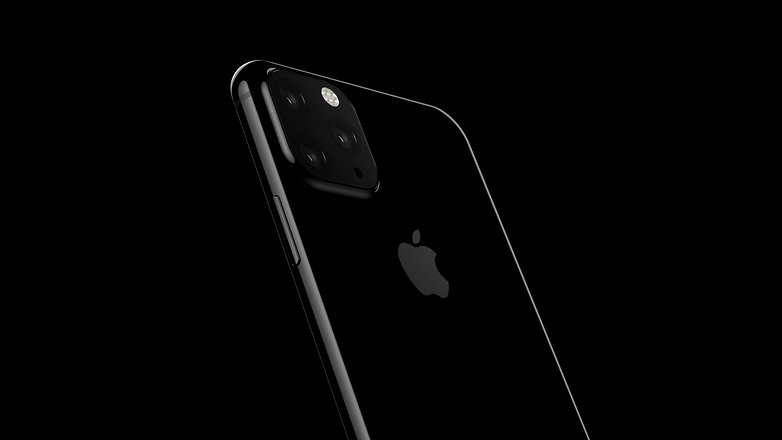 Finally, Barclays says Apple will improve Face ID by increasing the power of the illuminator. This component radiates infrared light to illuminate the face by projecting 30000 invisible dots that map the face in three dimensions. By improving the illumination, Face ID will surely be faster and more precise.
These are solid improvements, but it remains to be seen if they will be enough to stimulate disappointing sales of the latest iPhones currently on the market.
Are you quite convinced of the innovation that Apple will bring with its next iPhone? Let us know!