Apple HomePod will be a success despite having fewer features and a late release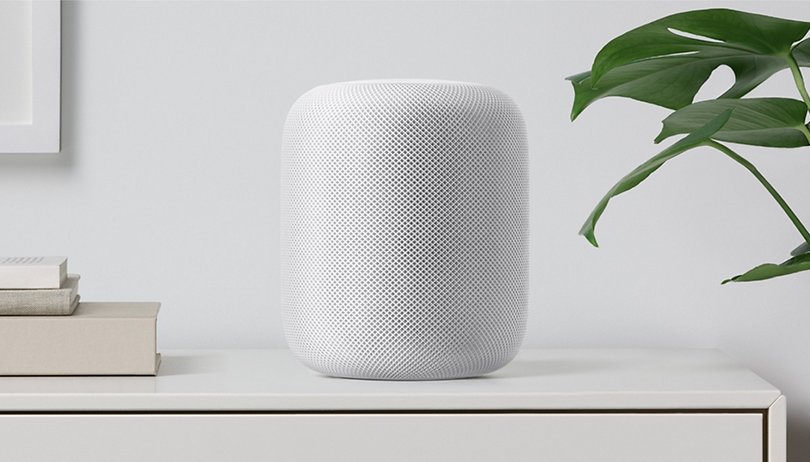 Apple has finally decided to set a launch date for HomePod, a high-quality speaker with an integrated voice assistant. The competition from Amazon and Google is strong. Is Apple bound to fail?
HomePod is ready
Good news for those of you who are in the United States, UK and Australia: the HomePod will be released there first, on February 9th, and it can be preordered beginning on January 26th.
... but without these two interesting functions
In terms of sound quality, Apple's smart speaker looks promising. With the spatial awareness of its 6 microphones and 7 speakers functioning at 360°, it optimizes and personalizes your musical experience according to the acoustics of the space surrounding it. Inside the speaker, Siri is waiting for you and is ready to help you control music playback, manage your calendar, control your smart home via HomeKit and much more!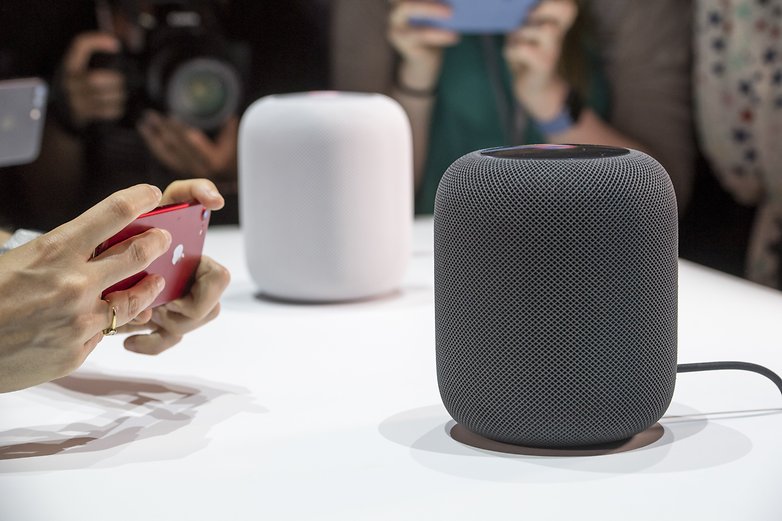 The arrival of the HomePod was initially postponed, probably to allow Apple engineers to refine the device. Unfortunately, it will come without two interesting features. Apple initially announced a function that would allow you to pair multiple speakers to play your music in several rooms and use stereo audio, but Apple fans will have to wait for this feature, which is set to be available later this year. Neither Amazon Echo or Google Home are yet to offer this feature.
However, at a market price of $349, we certainly expected a bit more from Apple, since they're releasing a product that has fewer features than those announced at WWDC 17. Moreover, we've also often seen how voice assistants are more advanced in competitors' devices (excluding Bixby - sorry Samsung) and how they're better equipped to respond to users' requests. They're also able to integrate third-party applications more effectively.
The HomePod will still be a success
To answer the question mentioned at the article's outset, it's highly unlikely the HomePod will be a failure. Although the company has shown up late to the game with certain technologies or devices, there are so many Apple fanatics out there that would prefer to stick to their products rather than trying something new.
Undecided Apple users who have been considering investing in a smart speaker are likely already awaiting the HomePod, despite its high price and lack of certain features.
It's not the first time Apple has been fashionably late with bringing new products to the market, but there is no doubt that their reputation and loyal customers will make it a success.