Bargain Alert: Apple's AirPods Pro 2 at Their Best Price - Only $199!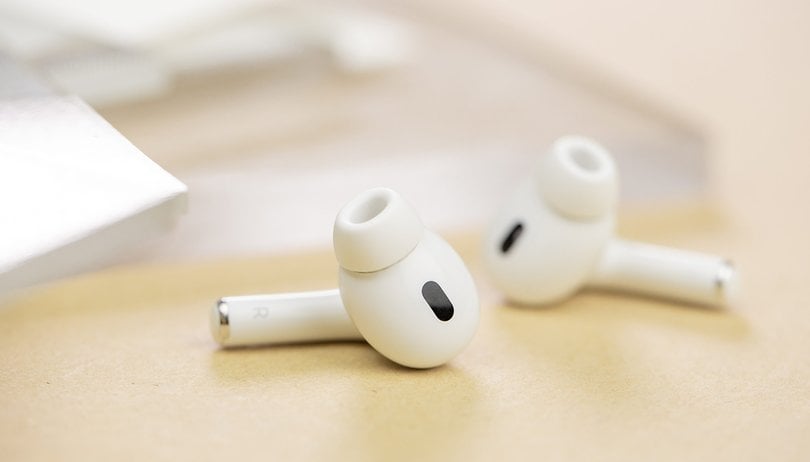 Apple is bringing back the AirPods Pro 2 at their best price on Amazon. This deal significantly lowers the price of the high-end noise-cancelling earbuds to $199, providing you with a substantial 20 percent savings after the discount.
If you're considering getting the most-capable capable wireless in-ears from Apple, the AirPods Pro 2 are the only option out there. At $199, you get to save $50. And if you ask us, that is a considerable amount considering it's rare for the Cupertino firm to run such a generous offer.
The AirPods Pro 2 are for solid iPhone or Apple hardware users
Apple gave the AirPods Pro several major improvements both outside and inside over the original AirPods Pro. For instance, Apple has doubled the noise-blocking power of the in-ears, ensuring clearer listening. Thanks to its efficient H2 chip, the sound quality is "exceptional" even when Spatial Audio is enabled according to the iPhone maker.
There are also notable additions to the design. This includes touch controls for Apple's AirPods lineup. Users get to adjust the volume right on the headphones' stem without the need to tap their handset. In addition, the IPX4 water resistance and pressure vent system are retained.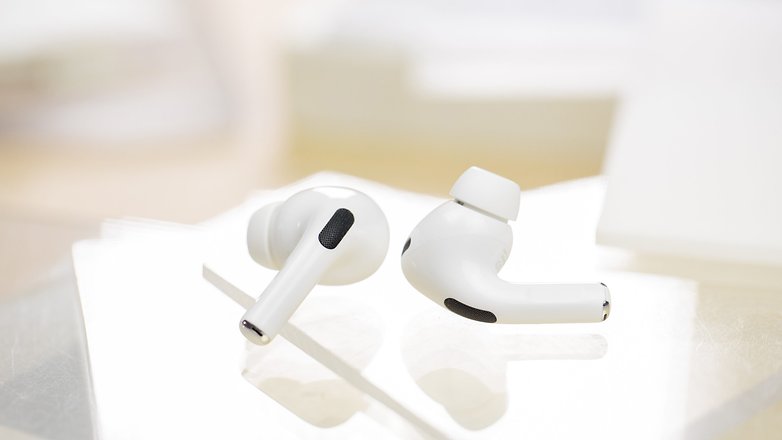 You will even like the AirPods Pro 2's battery, which lasts many hours longer compared to the first AirPods Pro. To keep it going, the MagSafe-certified charging case comes with a built-in speaker to facilitate Find My and better notifications.
It's unclear until when Apple is running the AirPods sale. So it might be wise to act quickly while it's still up. Moreover, do to intend to get a pair of Apple's AirPods Pro 2?