Deals roundup: Amazon drops Nexus 6 price by $150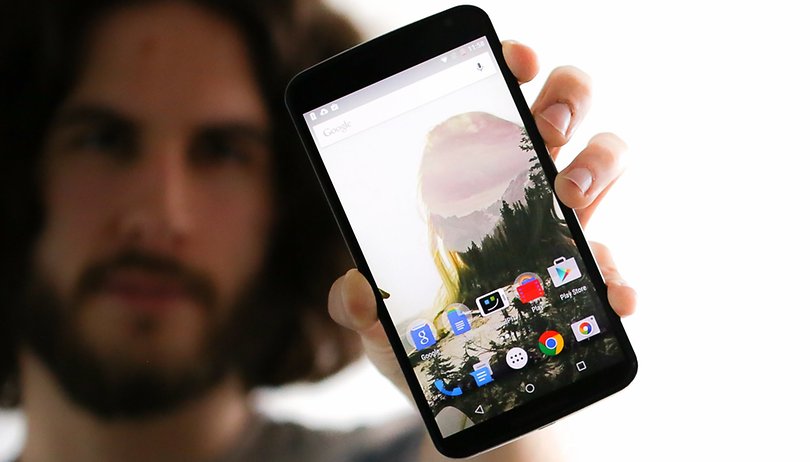 Following a recent price drop of the Nexus 6 in the Play Store, Amazon has now followed suit. You can find 150 USD slashed off the price of both 32 GB and 64 GB Nexus 6 variations in white or blue. Whether this is a temporary sale ahead of the launch of a new Nexus (hello Nexus 5 2015), or to boost the adoption of Project Fi, we don't know, but either way, it's good news.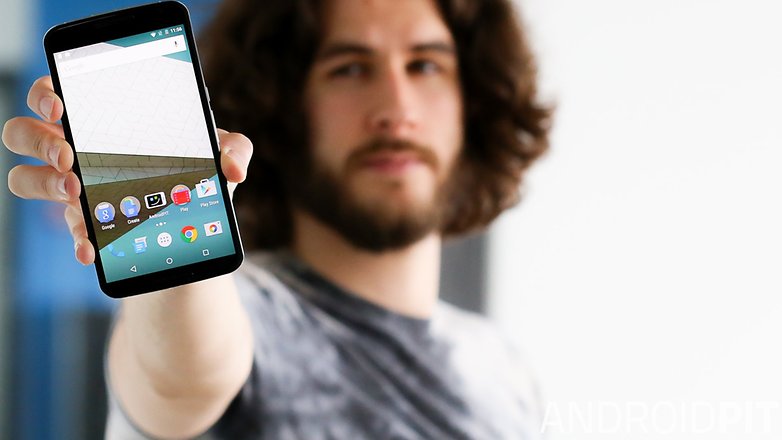 Other great deals (all in USD):
AndroidPIT deal:
The MMOVE Earbuds deliver the latest in premium audio technology and superior comfort, at a price point that wows. The wireless connectivity gives you the freedom of unplugging with quality that's sure to surpass your expectations. Fuel your next stroll around the neighborhood, bike ride, workout or marathon; with these lightweight, noise-canceling earbuds pumping your soundtrack, anything is possible.
The MMOVE Earbuds are $31.99 this week only from the AndroidPIT deals store, that's a saving of 78 percent on the normal price.
All deals available at the time of writing.