Android 4.4 nightlies are out on Paranoid Android and AOKP ROMs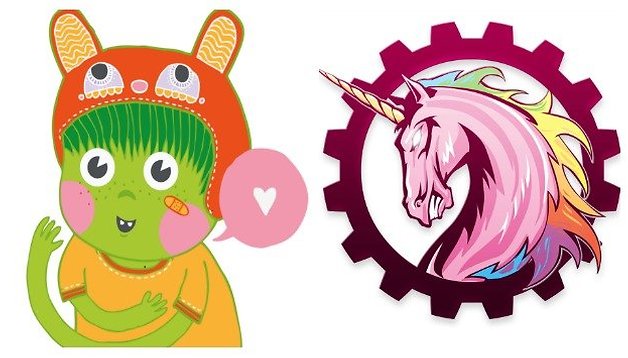 Up until now it's only really been CyanogenMod that have had anything to show fans on the Android 4.4 code base. But on Christmas Eve, Paranoid Android released nightlies for their tweak of the brand-spanking new Android OS, and today, the Android Open Kang Project (AOKP) joined the party with nightlies released for most newer Nexus devices. NEXTPITTV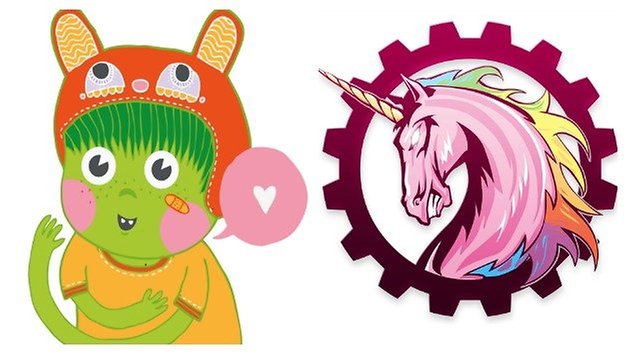 Paranoid Android put out the first nightlies of AOSPA4+ a couple of days ago for the Nexus 5, Nexus 4, Nexus 7 (2012 and 2013), Nexus 10 and Galaxy Nexus. The ROM seems quite stable but is currently missing a lot of more advanced Paranoid Android features like PIE mode, Halo and the Hybrid engine. For anyone lucky enough to score the monster Oppo N1 on Christmas Day, that slab will be added to the supported devices list in the very near future, as will the missing features mentioned above.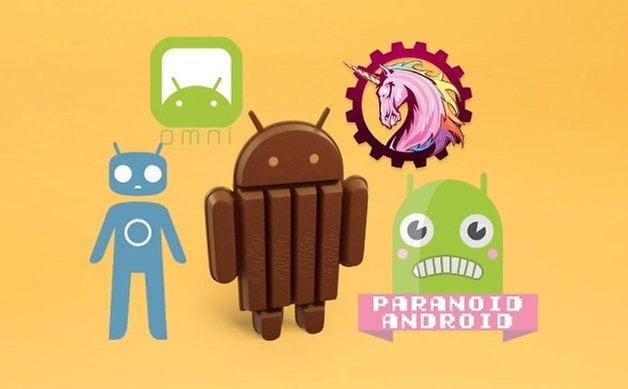 Meanwhile, on Christmas Day, AOKP unwrapped their Android 4.4 ROM which currently supports the newer Nexus devices (including the Galaxy Nexus), Galaxy S4, Galaxy S3, Note 2, HTC One, and some Xperia models (Z, ZL, T, V). Of course, as yet only the major devices have builds available, but more will come soon. The opening of the flood gates in custom ROM land means good things for anyone waiting on the official KitKat release, or for those with an old Android who weren't lucky enough to score one of the smartphones of the year a couple of days ago.
Have you flashed either of these new nightlies? What are your thoughts on AOKP's and PA's take on KitKat?