Amazon Offering Galaxy Nexus For 99 Dollars To New Customers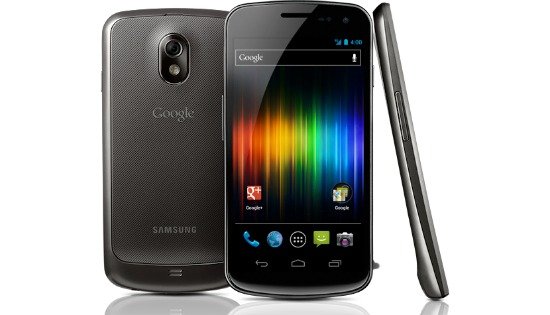 (picture from Google Nexus gallery)
Whoa...talk about a deal! For any new US customers looking to get their hands on a Samsung Galaxy Nexus, look no further. Amazon is offering a STUPIDLY GOOD deal for the popular device, selling it for just 99 dollars to new customers. That's 200 dollars LESS than the price you get it from Verizon.
For anyone in the US who's been debating on which high powered Android device to put your money into, LOOK NO FURTHER. In case you have forgotten how much of a beast of a phone this is, here are some of the specs again:
-4.65" 4.65" HD(1280 x 720) Super AMOLED with countour display (curved glass)
-32GB storage with 1GB RAM
-1.2GHZ dual core processor
-5MP continuous auto focus camera with LED flash, zero shutter lag, and 1080p video recording
-1.3MP front facing camera
-Running Andriod Ice Cream Sandwich
Now, I honestly like it when people read my articles, but in this rare case I'll be the first to say LEAVE THIS PAGE AND GET OVER TO AMAZON!!! There's no word on how long this steal of a deal will last, so get your hands on Goolge's newest Nexus device while it's hot!
UPDATE: No promises on how long Amazon keeps this deal going, but for now it's here.