Samsung's New Years Resolution? More Money For Apple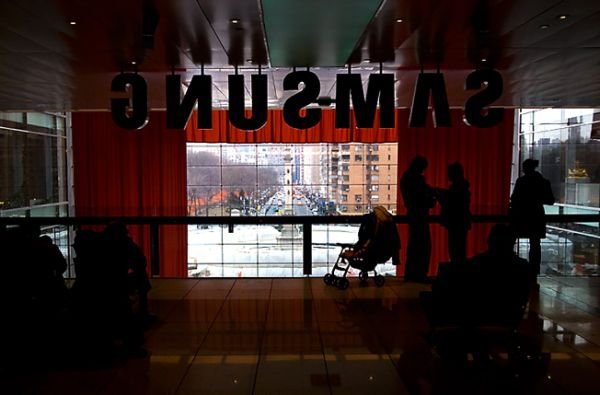 In 2012 Samsung is going to try to save a little bit more money. But not for a rainy day. No, the Korean smartphone giant, is going to count their pennies in an attempt to fend off Apple continued lawsuit blitzkrieg, which now rages across half of the populated world.
According to the Korean Times, Samsung's CEO Choi Gee-Sung want's to fill Samsung's war chest with around 200 million dollars so they can keep up the good fight and defend Android and the Galaxy series, in courts around the world.
200 million is a lot of money and if it has been so inclined it could have given away 250,000 free Samsung Galaxy Nexus' for that money. Granted, that probably never would have happened but I'm still going to blame Apple for my lack of a free Nexus handset.
What would you do with the 200 million? Remember, we're still looking to give away AppCenter credit for the best comments so let us know what you think for your chance to win free apps from the AndroidPIT App Center
Related Patent News: