Samsung Announces ICS Update Time Frame for Galaxy Devices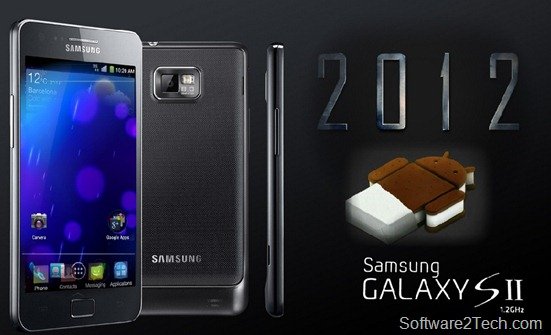 Samsung has just announced when their wide range of Galaxy devices will get a taste of Ice Cream Sandwich. According to the company's official blog, the Galaxy S2 and the Galaxy Note will be the first to officially receive an ICS update in the first quarter of 2012, followed by the Galaxy R, Galaxy S II LTE, Galaxy Tab 10.1, Galaxy Tab 8.9, Galaxy Tab 7.7 and Galaxy Tab 7.0 Plus.
"For upgradable models, Samsung will make separate announcements on details of OS updates schedule for each market according to market situation and carriers' requirements," the official statement said.
Of course, you don't need to wait for an official update to download a Beta Ice Cream Sandwich ROM on your Galaxy S2, but there are still a few bugs that need to be worked out. There are also a number of ICS ROMs available for other Samsung devices, including the Samsung Epic 4G Touch, Samsung Galaxy S i900, Samsung Galaxy Tab and Samsung Vibrant. If you want to try loading these unofficial ROMS, click here.
The less daring (and perhaps more sensible) folks will have to wait until next year which, come to think of it, is not so long from now.