Rumored Specs For HTC Android Tablet Revealed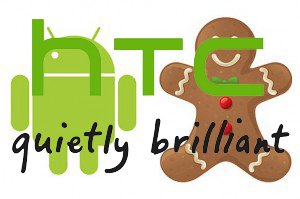 DigiTimes was the source of a rumor last week regarding the Android HTC tablet, which pegged the tablet for a release in Q1 next year, and with Android Gingerbread coming on the device.
Below are the rumored specs mentioned in the article:
Tegra 2 platform
1280 x 720 multitouch display
32GB SSD
2GB memory
Wi-Fi, Bluetooth, GPS
Chrome Web apps
Android Market
estimated price of US$789.75
Digitimes wrote that because of HTC's "relationship with telecom carriers worldwide, the market watchers believe HTC's new tablet PC should achieve better sales than other notebook brands," but DigiTimes is also reports that it is expected Apple will start "shifting its orders away as HTC is believed to be the strongest competitor of Apple's iPad, the sources noted."
As I initially hoped, HTC's attempt at an Android tablet seems to be directed at a top-of-the-line tablet that seems poised to take the performance crown away fromt he iPad. The downside is that the rumored release date places it just before Apple is likely to refresh the iPad with new specs which might take the lead in performance once again.