[Rant] If You Want Updates, Don't Buy a Nexus Phone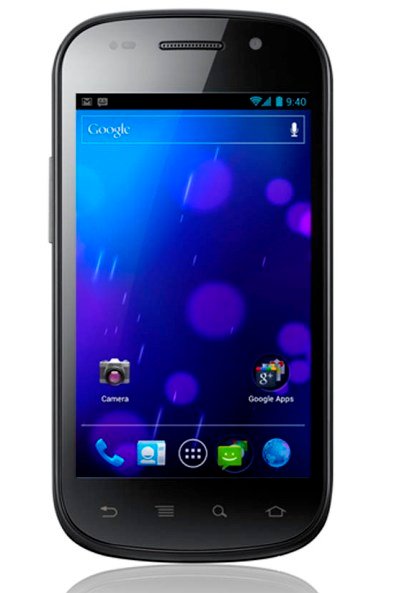 There's a lot of cynicism on the Internet right now about the Nexus S phone and how it has failed its users. I can totally relate to the feeling. I am still waiting for an ICS update for my Nexus S – an update that was promised all the way back in October. Back then, Google promised Nexus S users they'd be the first in line to receive an update, which makes sense since Nexus phones used to by synonymous with fast updates. Sadly, it seems these days are over. While the update originally rolled out in December, there were so many bugs that Google had to halt its widespread release. There is a profound disappointment many feel after having convinced themselves that Google was capable of managing their own phones – and then realizing that their Nexus won't be receving a timely update as promised. October, after all, was five months ago.
As of now, the rumors point to an ICS update for the Nexus S sometime "in the next few weeks." But excuse me for not being hopeful; I just don't trust these rumors anymore. I've got friends with SGS2s that are getting their updates. I never expected the HTC Sensation to see an update to ICS before my phone. No offense to those with other models, but I bought this baby because it was supposed to be a pure Google experience, and the marketing made me feel like I wouldn't have to deal with delays like my Touchwiz and Sense brothers and sisters. This lengthy wait is killing my belief in the Nexus brand. I would no longer recommend someone by a Nexus phone if they want the latest Android on their device. In fact, I'd probably recommend HTC or Samsung over this crap. I'm so fed up.
And yes you can flash a custom ROM. And yes the Galaxy S has similar specs and isn't getting an official ICS update at all. But no matter how you cut it, this is a HUGE fail. I can't defend Google on this one, no matter how hard I try.