Google & Motorola– EU Delays Giving Deal Its Blessing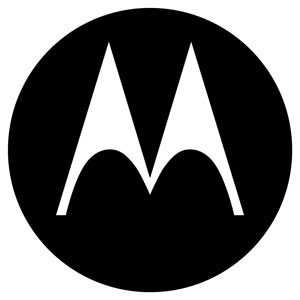 While Motorola's stockholders may have signed off on Google's planed acquisition of the mobile handset manufacture, the EU and American consumer protection boards have yet to sign on the dotted line. A decision was expected in January from the EU but more information about the $12.5 billion take over has been requested. With the new delay, it's unlikely that the January 10th target for the EU's seal of approval can be met. The Google/Motorola deal was considered by many to be a done deal but the EU is apparently interested in making sure the communication giants have dotted their 'i's and crossed their 't's. But does the close scrutiny mean the EU is looking scrap Google's take-over plans?
According to the EU the request for additional information is business-as-usual and that the analysis can continue as soon as Google and Motorola submit the requested documentation. While it is difficult to say exactly why the EU is raising their standards, it's not entirely unexpected. Chinese and America authorities also expressed a desire to take a fine tooth comb to the plans before the acquisition is allowed to go through. The announcement of the "Googlrola" deal caused its fair share of skepticism among many in the mobile community, who fear that Google is looking to become an all-around mobile provider a la Apple. Google, for their part, have expressed no desire to get into the hardware game and have repeatedly claimed that their interest in Motorola is purely to help their developers fend off continued pressure from patent trolls.
There is no clear indication that industry skepticism is prompting increased government attention, but, I, personally, welcome the attention of consumer protection agencies. Despite my love of all things Android, a Google monopoly position would destroy the diversity that makes the Android community so appealing. A new deadline for the EU commission's decision was not announced but one can be expected in early 2012.
Recent Google News:
[Pictures] Inside Google London's Futuristic New Offices
Google Maps Now Allows You to Explore Great Indoors, Upload Your Own Floor Plan
[Infographic] Android Market: Evolution Of A Success Story