AndroidPIT's Weekly Update #15: Samsung Takes Apple's Advice, Makes Crap Tablets Forever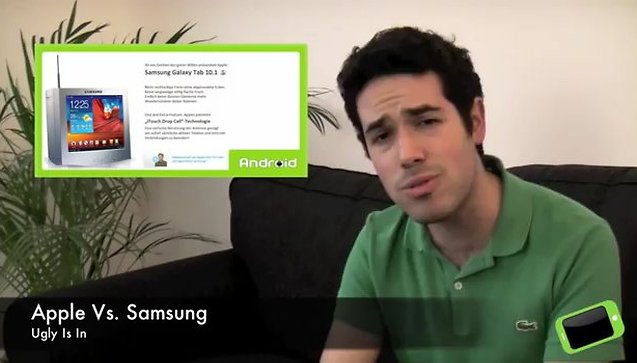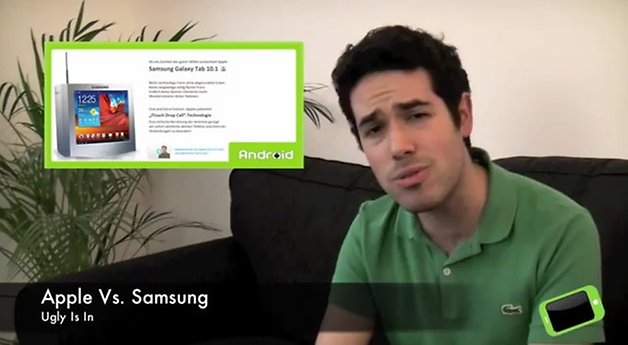 What would happen if Samsung took Apple's legal notes to heart and created tablets neither black, nor flat, nor rectangular? Have you heard about the new technology that allows you to feel different textures on your smartphone? Finally, what would life be like if we could control our smartphones using our eyes?
In AndroidPIT's Weekly Update #15, we explore all these topics and more! Take a look below!
Here are all the stories we referenced in the video:
New Technology Allows You to Feel Different Textures on Your Smartphone or Tablet
[Video] Senseye Technology Allows You to Control Your Android Just By Looking At It
Thanks for watching!