5 reasons why you should buy the OnePlus 2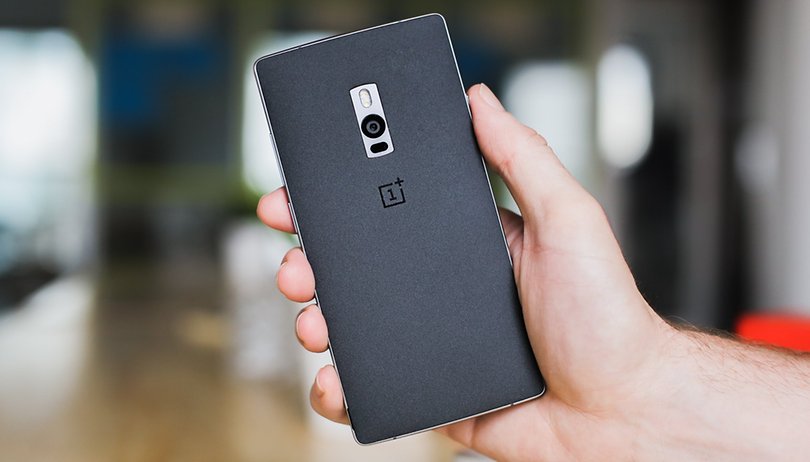 In our OnePlus 2 review we gave the device four stars and had a lot of positive things to say about the new OnePlus flagship. It's a high-quality handset at a very attractive price. But is it the best place to slap your hard-earned cash in 2015? Here are five reasons why we think it might be. NEXTPITTV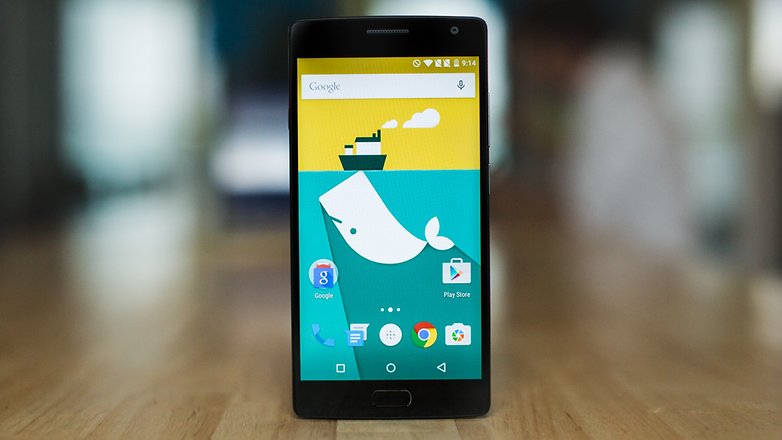 1. Your friends probably won't have one
It's not really cool or unusual to have a Samsung or Apple phone, is it? They're the two biggest manufacturers of smartphones in the world, after all. Owning a OnePlus 2 is way more original, and that it isn't exactly easy to come by gives you even more street cred.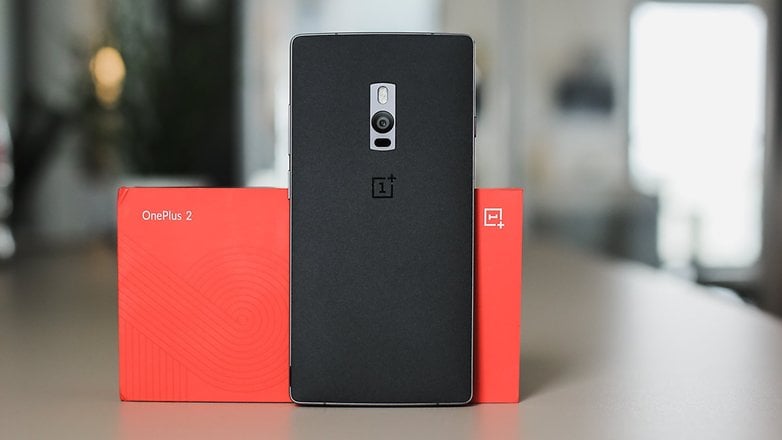 2. It's well priced
The 'never settle' motto might be something of a misnomer, but the OnePlus 2 is undeniably strong hardware for the price. OnePlus doesn't have Samsung's marketing budget, it can't manufacture products in the same quantity that Apple can, but this also means that it doesn't have to worry about the same margins.
The less OnePlus spends, the better it is for the consumer. And right now we're getting a bargain.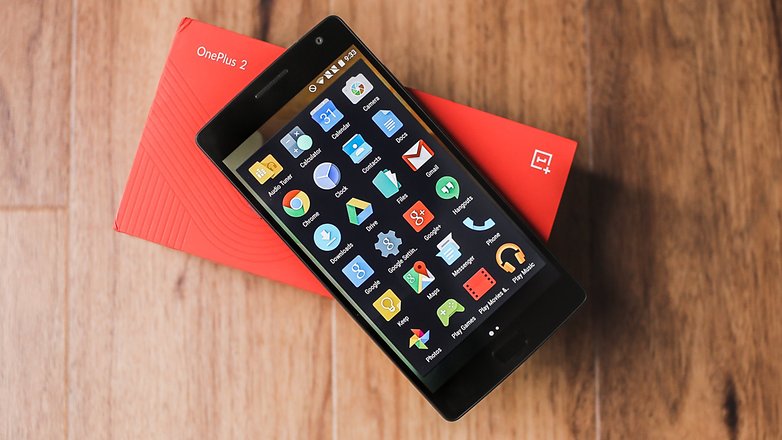 3. It has a great design
Looks are subjective, but now that we've held the OnePlus 2 in our hands we're confident you won't be disappointed with the design. It's beautifully weighted, with silky metal on the sides, and grainy charcoal to give a lovely grip on the rear.
It's a good size, a comfortable width, with attractive looks and a well-balanced display. Great work, OnePlus.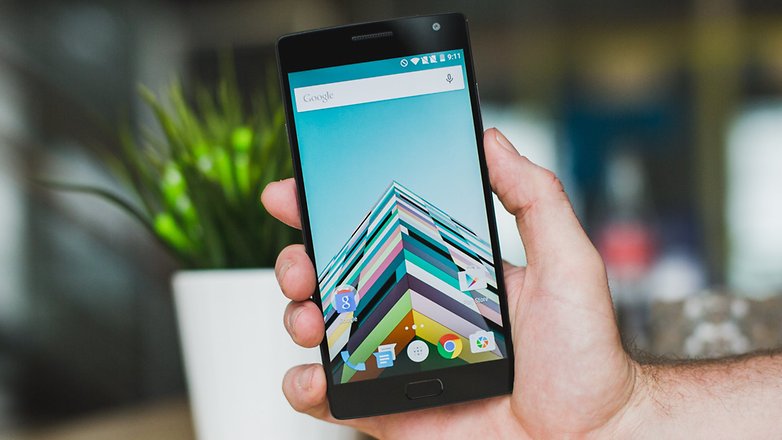 4. It has 4 GB of RAM
There aren't actually that many phones with 4 GB of RAM doing the rounds at the moment. The underrated ZenPhone 2 has 4 GB at a cheaper price than the OnePlus 2, the Galaxy S6 Edge+ and Galaxy Note 5 have 4 GB at a steeper price.
Buy Now: OnePlus Two from OppoMart
But the OnePlus 2 hits the price/performance sweet spot just right, at US$389 for the 64 GB version with 4 GB RAM on board. Why would you want 4 GB or RAM? Do you want superior gaming and multi-tasking capabilities? Do you want a phone that will still perform beautifully with Android Marshmallow and beyond? Of course you do. And that's why you'd want 4 GB of RAM.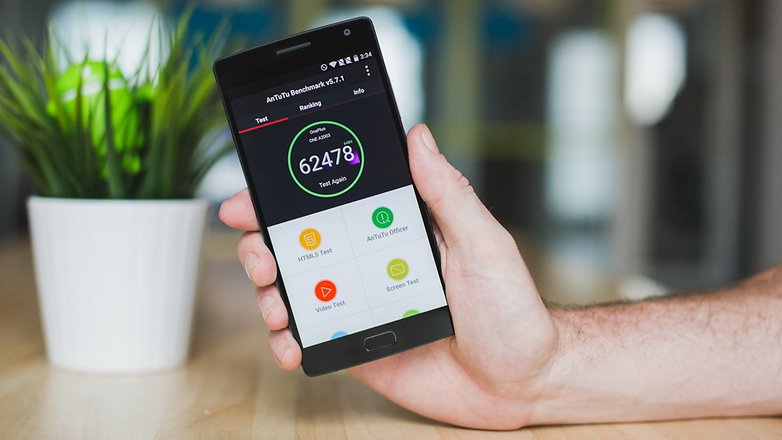 5. It has USB Type-C
Sure, you can't charge the OnePlus 2 with your existing stockpile of cables, but you also can't output 4K video with those cables either, right? USB Type-C lets you transfer huge amounts of data quickly, it's reversible, and it has the aforementioned video output capabilities. What's not to like?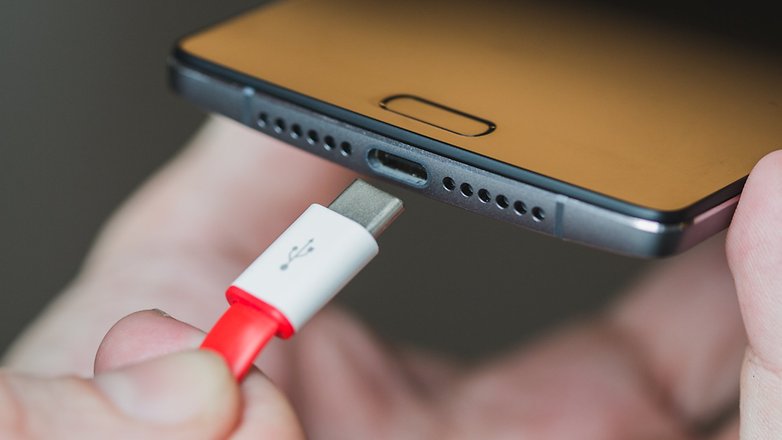 Do you think the OnePlus 2 is worth the asking price? Let us know in the comments below.