5 reasons Samsung should stop making smartphones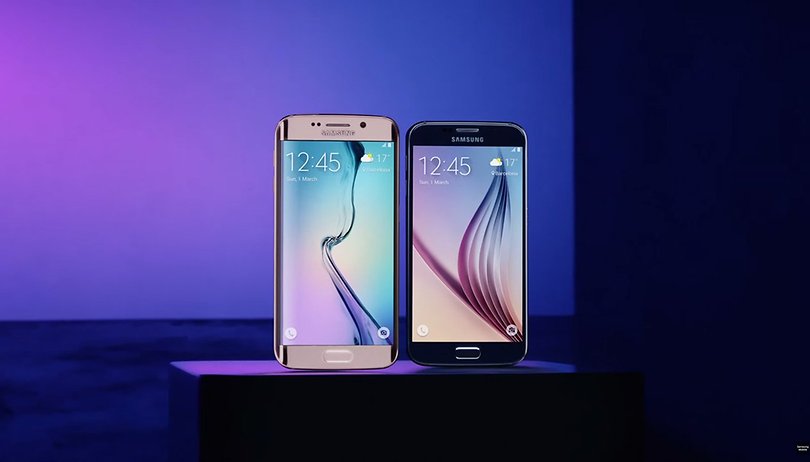 Samsung may have just made two of the best flagship phones of 2015 — the Galaxy S6 and the Galaxy S6 Edge — but not everything is rosy in the smartphone division of the South Korean firm. In fact, you could argue that Samsung should get out of the phones business altogether.
Common Samsung Galaxy S6 problems and how to fix them
And that's exactly what we're going to do here. Just in case CEO Jong-Kyun Shin is reading and interested in our opinion, here's why Samsung should just quit making smartphones. You may not agree with all of the points we're making, so feel free to have your say in the comments below.
1. There's no money in it
Android is dominating the smartphone market as far as global market share is concerned, but nevertheless it's very hard to make money on an Android phone, even at the top table. Samsung's profits dipped this year after lower-than-expected sales of the Galaxy S6 and the Galaxy S6 Edge.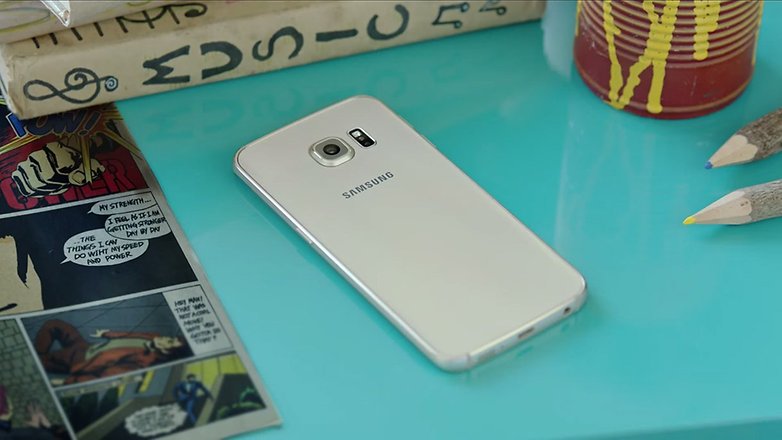 Strong sales and strong profits are essential to fund the research, design and development of new phones, and if Samsung is forced to start cutting corners, then it really will be game over for the firm. Rather than chasing a dwindling pool of profits, it should back out and retire gracefully.
2. Samsung has lost its edge
Once upon a time you know what you were getting with an Android phone made by Samsung, but the company's latest efforts really do look like derivatives of Apple's iPhone — and what's more, they've lost their removable battery, microSD card and waterproofing features along the way.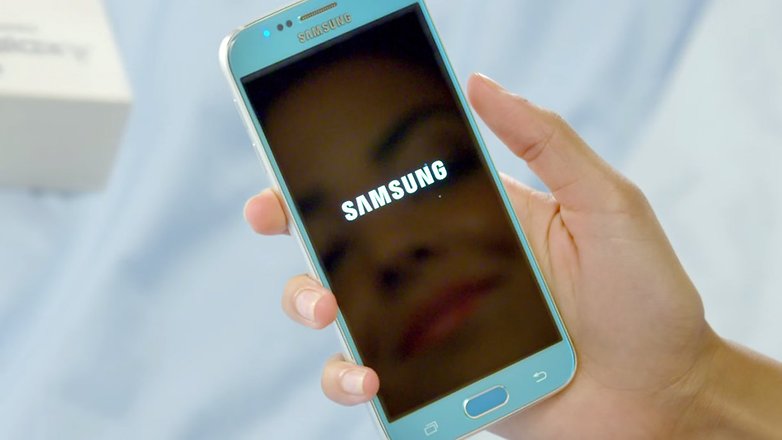 Speaking of edges, that curved design is the one unique selling point that Samsung still has in its favor, but even here other firms are quickly catching up. If Samsung is going to spend its time following the trends set by other companies, then quitting the scene would be a better option.
3. TouchWiz is inferior to stock Android
Smartphone development is about more than just the mobile hardware of course, and Samsung pours plenty of time and money into the TouchWiz version of Android, which isn't quite as good (and can't be updated as quickly) as the pure stock version pumped out by Google on a regular basis.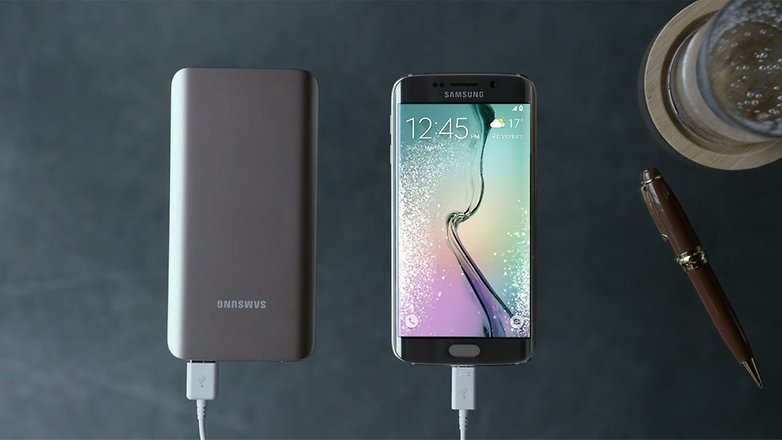 Rather than spending time developing a million different ways to access the same settings, Samsung could better devote the time of its engineers to a more productive challenge — such as developing Tizen, perhaps. There isn't really much wrong with stock Android and Samsung doesn't need to meddle with it.
4. Samsung supplies Apple
One area where Samsung is doing good business is in supplying Apple and other firms with processors, memory and displays. If it can succeed in making parts for other manufacturers' phones, then there's no real reason for it to push out handsets of its own that don't add any value.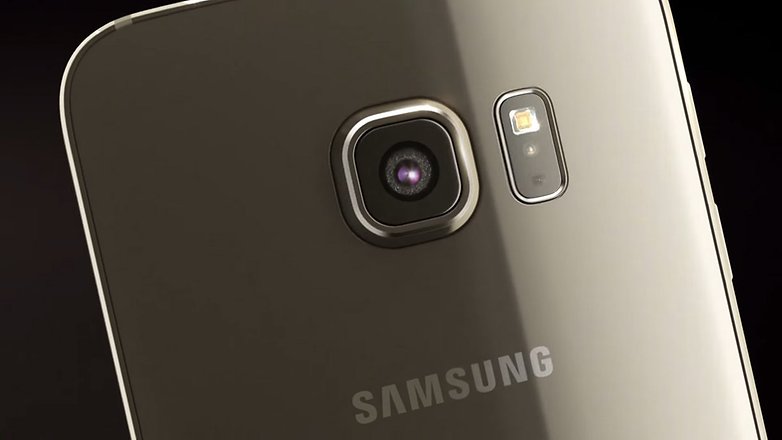 Sony has been hinting that it might pull out of the smartphone game in order to focus on areas where it's strongest and Samsung could choose to take a similar route — concentrating on the electronic circuitry that goes into phones rather than the phones themselves, profiting as a result.
5. The market is overcrowded
The smartphone market is incredibly crowded at the moment, and that's not helped by Samsung's tendency to push out as many different devices as it can, nor by the growing number of Asian companies readying themselves to make the jump to Europe and the US: Huawei, Xiaomi, Oppo, OnePlus and so on.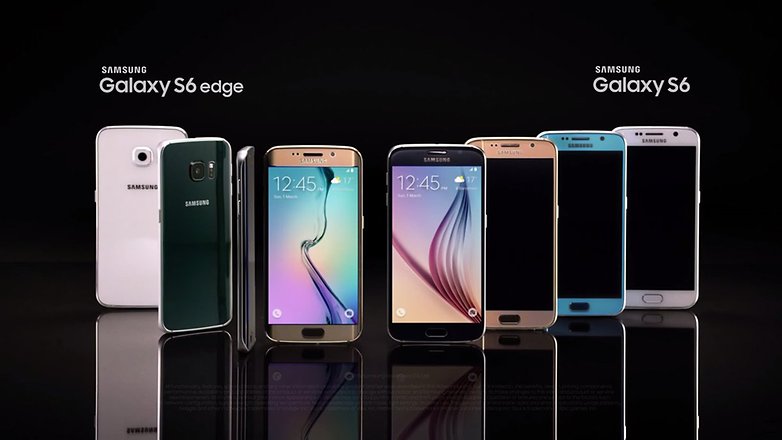 That increased competition and market pressure is going to make life even tougher for Samsung as it gets around to developing and launching the Galaxy S7, and we wouldn't blame the firm if it decided to throw in the towel. Whether it actually will or not, we'll have to wait and see.