Xiaomi Mi MIX 3 5G official at a very attractive price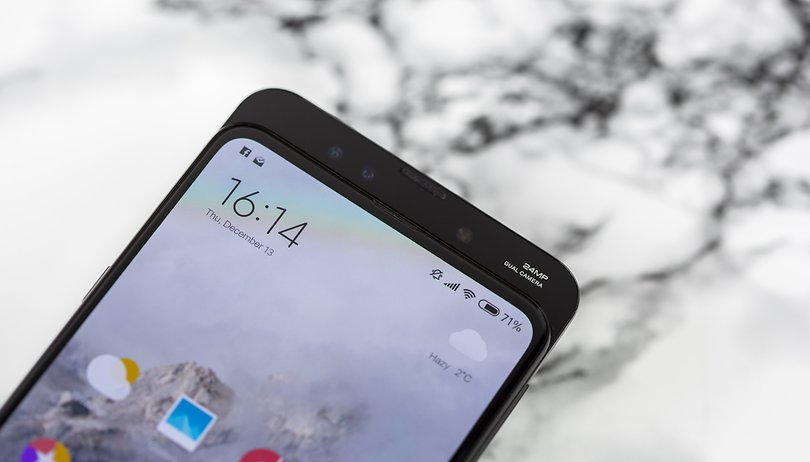 During a press conference at the MWC 2019 in Barcelona, Xioami announced the 5G version of its latest top-of-the-range, the Mi MIX 3. On board we find the new Snapdragon 855 processor accompanied by the Snapdragon X50. But the best thing about it is the very attractive price...
Xioami has finally made the Mi MIX 3 5G official in Europe. As the name suggests, the new model is capable of connecting to the new wireless standard. We knew about the existence of this smartphone already, following its announcement in China, but now Xiaomi is releasing the 5G device globally.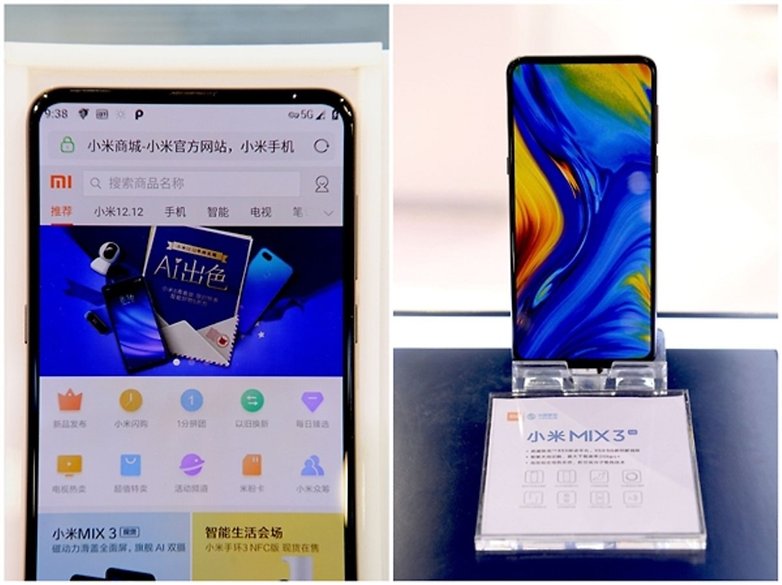 The new Xiaomi Mi MIX 3 5G is therefore equipped with Qualcomm's SoC Snapdragon 855, the same that you can find on Samsung's new Galaxy S10, plus the new Snapdragon X50 modem that will allow a download speed of 2 gigabits per second. During the conference, both the processor and the modem were tested and shown to the public via a Skype video call.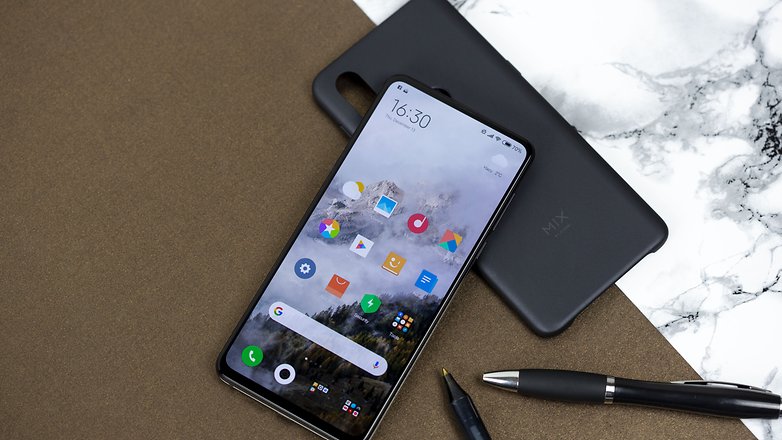 Apart from this, there are no further differences between the 5G model and the 4G model, except when it comes to prices, of course. At the moment the current basic version of the Xiaomi Mi MIX 3 costs just under 500 euros, while the 5G variant can be purchased at a price starting of 599 euros (about $679). In addition, Xiaomi has announced that the new model will be available from the official website, in authorized physical stores and through selected partners. At this time, the brand has not mentioned plans to release the Mi MIX 3 5G in the US.
Were you surprised by the price of Xiaomi's first 5G smartphone? Let us know in the comments.