Will the Nova and Nova Plus brighten Huawei's future?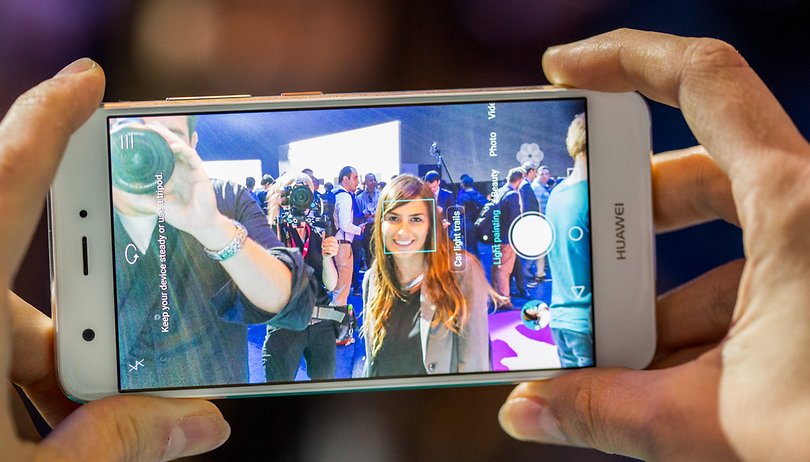 Huawei is currently the third largest smartphone manufacturer behind the two ever-present giants: Apple and Samsung. The Chinese brand has managed to steadily increase its fanbase over the past few years with its premium, low-cost phones. At IFA, Huawei introduced two new stars; the Nova and Nova Plus as it now targets the mid-range segment of the market. But is it going to pay off? NEXTPITTV
Huawei: innovation-focused growth
Perhaps few would have bet on Huawei's success. In just a few years, Huawei has managed in to shake off the 'cheap and poor quality' stigma that has been (often unfairly) attached to Chinese smartphones. According to Huawei's website: In the first six months of this year, Huawei generated sales revenue with an increase of 40% compared to the same period last year. Huawei's flagship, the P9, contributed to much of the success of the brand, already kickstarted by the introduction of its previous P8 and P8 Lite models.
The Huawei P9 is a high-end smartphone, featuring a sleek design, a dual rear camera setup and specs that don't betray its stunning looks. In short, it's not just a beautiful, but a high-performance smartphone, soon to be released in metallic red and blue to compliment its six other color variants.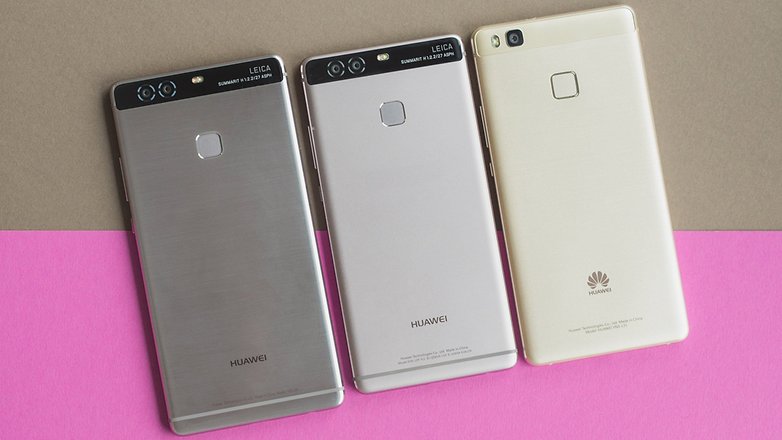 Innovation is one of the company's goals and keys to its success. What's more, Huawei has made some important collaborations (like the one with camera pros Leica for the P9 and the Harman / Kardon audio experts on the MediaPad M3).
Through its 16 development centers and research that it invests a significant portion of its revenue in, Huawei has developed a formula that, so far, seems to be paying off.
Nova and Nova Plus: the new bets
At IFA 2016, Huawei did not deliver its anticipated smartwatch sequel, or second generation Mate S, but instead revealed two new mid-range smartphones: the Nova and Nova Plus.
Both smartphones offer premium design features in a slim metal unibody, but separating them is the rear camera, the battery capacity and the display size. In these devices, Huawei has put a particular focus on photography, with the 8 MP front-facing camera – perfect for selfies – making use of makeup and soft skin software features.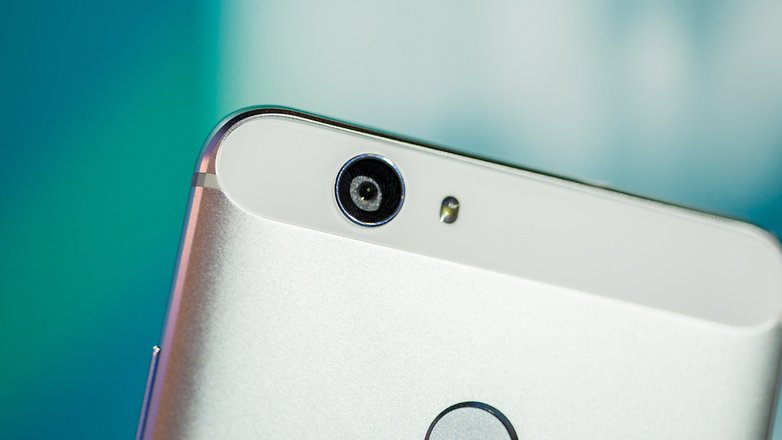 It's a focus that in all likelihood won't appeal to die-hard Android fans, and that's OK. Huawei isn't trying to serve a niche – its phones are designed for the masses. In recent months, many brands have tried to strengthen their smartphone camera integration, with improvements designed to offer better low light shots and more customization. Huawei, like in its premium phones, hasn't underestimated the importance of quality cameras.
Competition
Huawei may struggle to capture this sector in the face of such stiff competition. OnePlus, for example, offers its flagship OnePlus 3 for the same $399 price-tag as the Nova. On the one hand, we have the Snapdragon 820 supported by 6 GB of RAM and 64 GB of internal memory, and on the other, we have a Snapdragon 625 supported by 3 GB of RAM and 32 GB of internal memory. The same price for two dramatically different products on paper.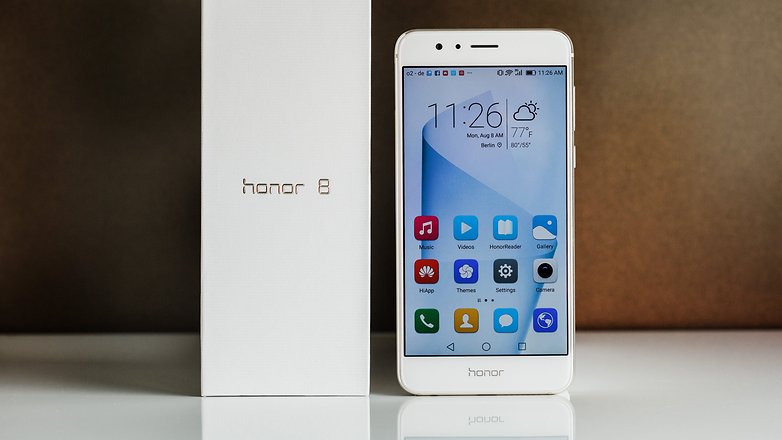 Huawei is diversifying its product range with almost Google-like 'make two of everything' approach: Huawei is also producing mid-range devices via its sub-brand Honor. Speaking to a Huawei spokesperson at IFA, I was told that Huawei and Honor should be viewed as two distinct brands, with different objectives and targets. Nevertheless, whether it's Huawei or Honor, the end result for the consumer is the same: new mid-range phones.
While we wait to find out the performance of the Nova Plus in our in-depth review (which will be ready soon), what do you think Huawei's move into the mid-range? Let us know in the comments.