3 reasons why the Samsung Galaxy S8 overshadows its competitors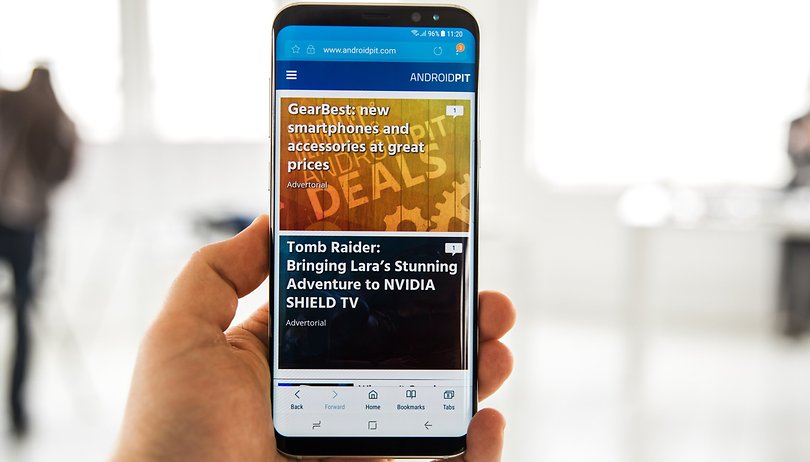 Through the new Galaxy S8 and S8+, Samsung is hoping to leave a serious impression on the world of smartphones. Taking its first steps in the borderless smartphone design, the South Korean manufacturer has succeeded in its first trial: creating an immediate "wow" factor - throwing current smartphones into the past somewhat.
Aside from a few exceptions, like the Xiaomi Mi Mix and the LG G6, the difference between Samsung's latest smartphone and other smartphones on the market, including those announced at the most recent MWC 2017 in Barcelona, ​​is striking. The Galaxy S8 and S8+ simply define a new standard for future smartphones and it's a pretty safe bet that entry-level devices will begin to offer this concept of Infinity Display (ie no left nor right border) in the next few years.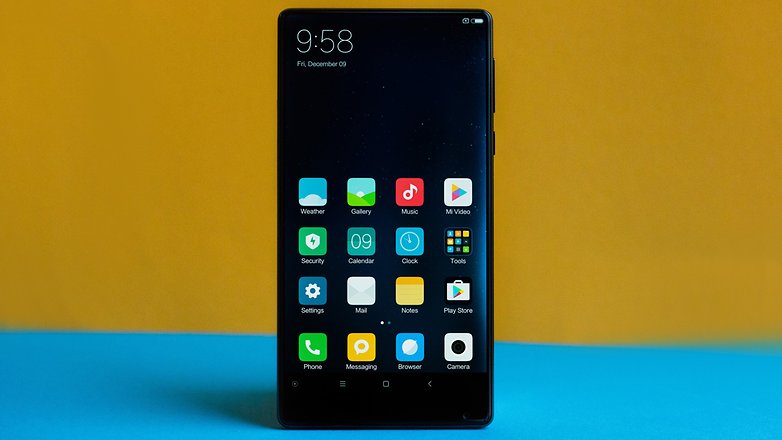 The new bezel-less trend
Xiaomi was the trendsetter last year with its introduction of the Mi Mix. Samsung has only continued this trend, and rightly so because if there's one thing that Samsung does exceptionally well, it's the appearance of its devices. Its smartphones are without a doubt absolute gems of beauty in terms of design and finish.
At first glance, the S8 and S8+ will seduce users, including those who may have been reluctant to Samsung's curved screens up to now. Unlike many smartphones, there is no difference between the glass part and the housing of the device, which accentuates its ergonomic design. As for the quality of the finish, the S8 and S8+ are done to a very high level.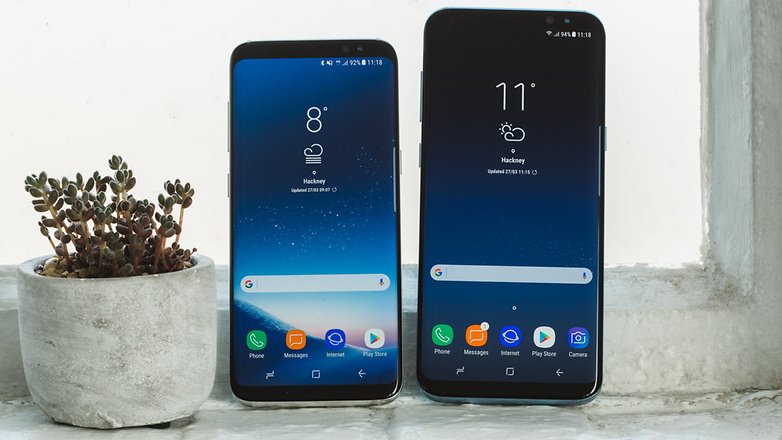 A new screen ratio
Another phenomenon introduced by Samsung's latest smartphones (and also on the LG G6) is the new screen ratio. The previous 16:9 aspect ratio has now been replaced with an 18.5: 9 aspect ratio. Contrary to conventional QHD smartphones, this makes the S8 screen 400 pixels taller. Since foldable screen technology is not (yet) developed, manufacturers are opt for the alternative of changing the body/screen ratio instead.
At the moment, many apps are not compatible with this technology, but Google is imposing change! The Mountain View-based company has published an article on its blog in which it explains that developers should put more emphasis on these new formats.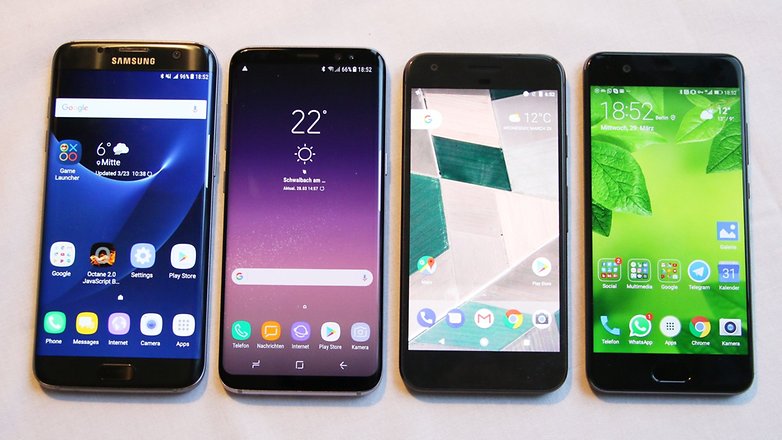 Bonus: Bluetooth 5.0 support
Finally, let us conclude with Bluetooth 5.0 support, which is offered by the two Galaxy S8 devices. Although this is not actually visible, this compatibility also pushes other smartphones out of the limelight. The S8 and S8+ are simply the first phones to be compatible with this new standard. In particular, the S8 offers a dual audio option that allows you to listen to music on two Bluetooth devices simultaneously. it's even possible to adjust the sound independently.
How do you think Samsung's smartphones stack up against their competition?