Why you should install a parental control app on your kid's new device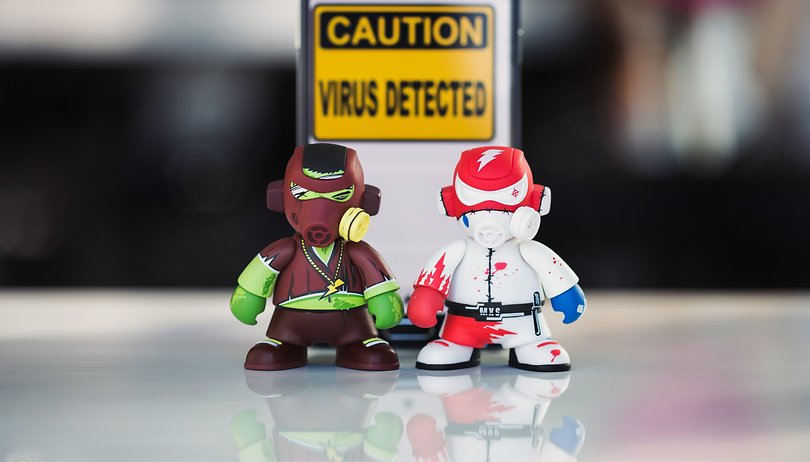 There are many reasons for a child to use a smartphone or tablet, like learning math, searching the web for information or just for amusement. The popularity of these devices with adults and children alike is rising, but parents should remain vigilant.
A parent's guide to avoiding Amazon Alexa fails
The dangers of Internet for young people
The law is strict: people under 18 are considered minors. What is true in real life is also true on the Internet: Minors must be protected, and there are several things in place which work together to protect them:
Parents (of course)
Filtering techniques (parental control) at home or elsewhere
The law (legal impossibility of doing certain things online)
Sites / apps that restrict access to content
We sometimes mistakenly think that there are few minors on the Internet, and very few which use a mobile device. A study released earlier this year has shown the opposite to be true. According to the study, 81% of 13-19 year olds have a smartphone, a really considerable figure that demolishes the prevalent idea that young people do not have access to technology. The balance is different for tablets: "only" 36% of 7-12 year olds and 34% of 13-19 year olds have their own tablet.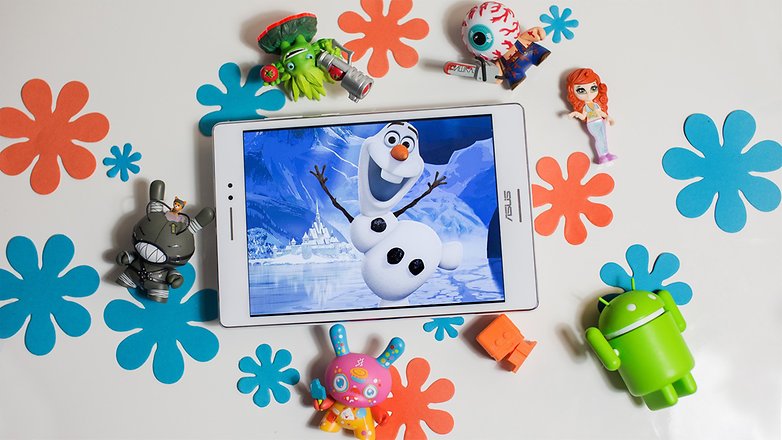 Still not convinced? After all, even if they have a tablet, they aren't necessarily going to dangerous sites, talking to strangers or engaging in other blatantly risky behavior. But, 77% of them go on Facebook and 80% have a YouTube account. It is common knowledge that anything and everything can be found on social networks, including malicious individuals and images/videos that should not be seen.
Parental control as the ultimate solution?
In short, many minors are likely to be bothered online. As explained above, the first thing you need to do as a parent is to keep an eye on your home, but it's not easy, especially with teenagers looking to get away from the sometimes prying eyes of their parents. Is parental control the most appropriate and practical solution?
This is not a quick fix that can protect your child in every case. In addition, a crafty teenager will find a way to escape this situation. But while some parents can make their children understand, most prefer not to take risks and use parental controls. There are several kinds of them, you will find our top picks in this article.
Do you use a parental control app on your kids' devices? If so, why?