WhatsApp web app finally appears! Send messages from your PC We'd been hearing rumors of a WhatsApp web app for a while now. Unifying the WhatsApp experience across mobile and desktop is obviously something Facebook was keen to do, and it has now officially happened with the launch of the WhatsApp web app. NEXTPITTV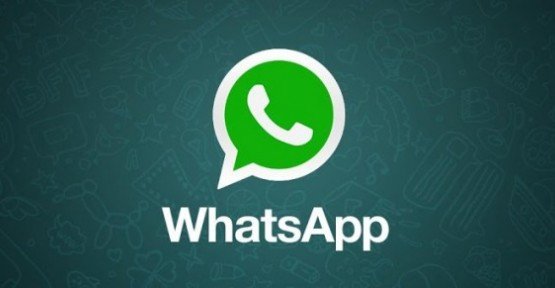 The WhatsApp web client allows you to send and received WhatsApp messages in the same way as the mobile experience, but there is a catch. Unlike Facebook Messenger or Skype, all of the messages must be received on your smartphone to be viewed online.
The WhatsApp web app acts as a "mirror" rather than a dedicated messaging service in and of itself, meaning if your phone is offline/switched off, you won't see receive any messages in the browser-based version of the app. You can see how it looks in the image below.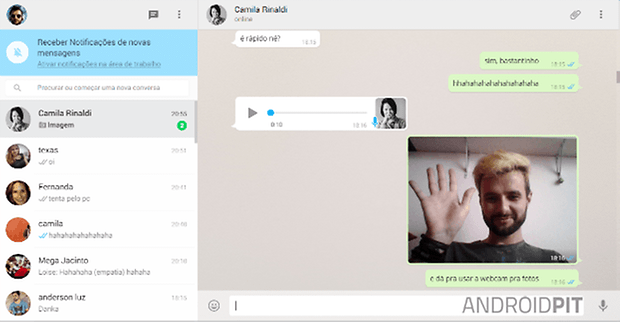 The web app works as an extension of Chrome, to install it go to the web.whatsapp page and scan the QR code with your phone to log in (you will need the latest version of WhatsApp to do so). It's a pretty simple procedure, but note that currently does not support the iOS version of the app (bad luck, Apple fans).
What are you waiting for – go and get it! Let us know how you get on in the comments below.