Verizon Moto X gets on the Android 4.4.2 bandwagon starting today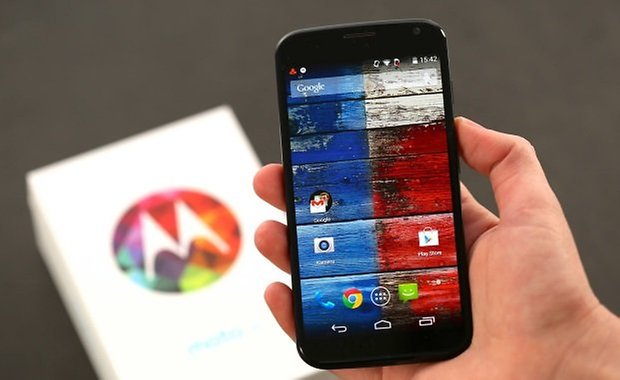 According to the changelog published today by Verizon on software version 164.55.2.ghost_verizon.Verizon.en.US, this will bring enhancements in security and stability, meaning improvements to the phone dialer app, email attachment sync and on-device security. Roaming connectivity has been upped and you should expect battery life to improve as well. The Isis Mobile Wallet has been spruced up and the latest versions of the Verizon Tones and Navigator apps are made available too.
If you can't wait for your system to prompt you to update your Moto X, you can see if the firmware is ready for your handset by going into your settings, about phone and tapping on software update.
Let us know if you have received the update and if everything seems ok to you. I'm curious to see if it really improved the battery life.