Top 5 News: WhatsApp Vs BBM, Play Store 4.4 Tutorial, Dead Trigger 2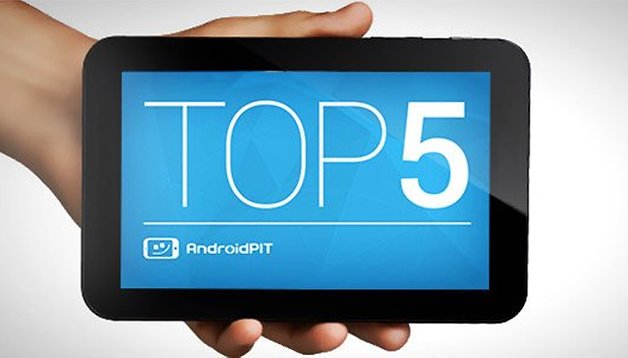 What an apptastic week of releases it's been! We've seen the APK of the newest version of the Google app recommendations than you can poke a stick at. But what made the top five news of the week?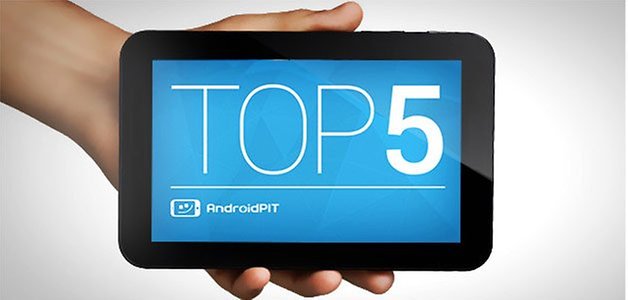 There's been a bit too much Nexus 5 speculation going on to be considered healthy, and well, maybe it got to us just a little bit. With a couple of simple changes to your smartphone (no root or custom ROMs required) we showed you how to get the Nexus 5 look on your Nexus 4. And with a little additional MacGuyvering, make a look-alike device that no one could spot was a fake.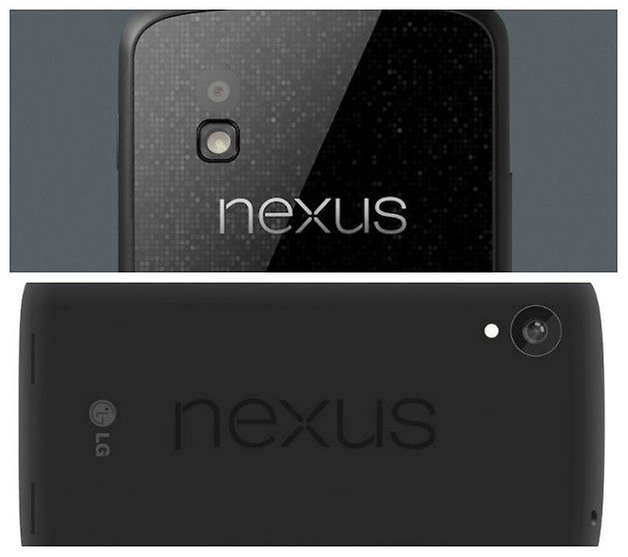 Google Play Store app v4.4: install tutorial, changes and bugs
We also showed you how to get the newest version of the Play Store APK on your Android and shared what we found including major changes like the addition of the Android navigation drawer and changed menus, as well as a few bugs that crept into the code. If you haven't got the latest Play Store app, check out this helpful article and get it now.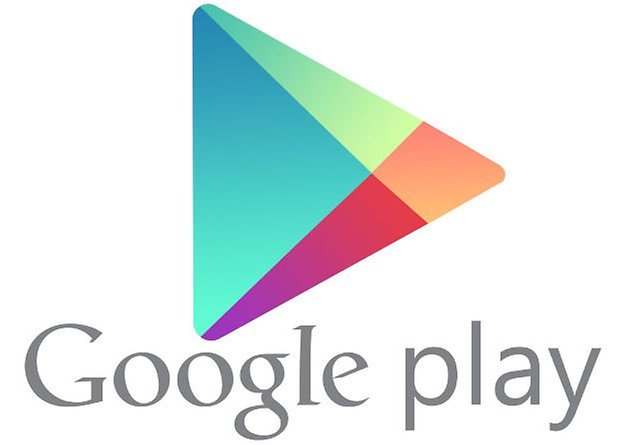 BBM has finally made its migration to Android after a couple of false starts, and it went off with a bang. Such a bang you had to get on a waiting list to start using it. If you're still waiting or just trying to decide if it's worth getting on the BBM bandwagon, check out our quick comparison article to get the low-down on what's good for what and whether you need another instant messenger.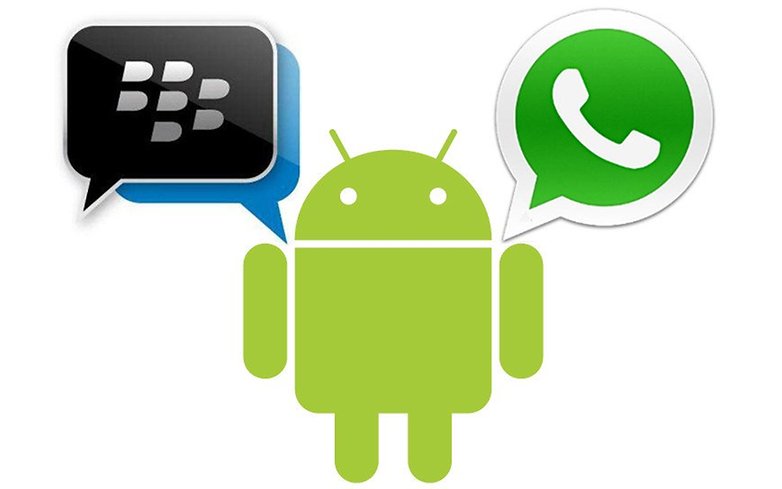 Some of us have been waiting a year for this, and sadly, come launch night, we had to wait a little longer as Dead Trigger 2 launched late on Android. Nevertheless, it did eventually arrive and how! The brand new installment of the real-time first person shooter sees the outbreak traveling around the globe, and the early adopters get to forge the future of the gameplay for those who pick it up later in the game. So what are you waiting for, install it now!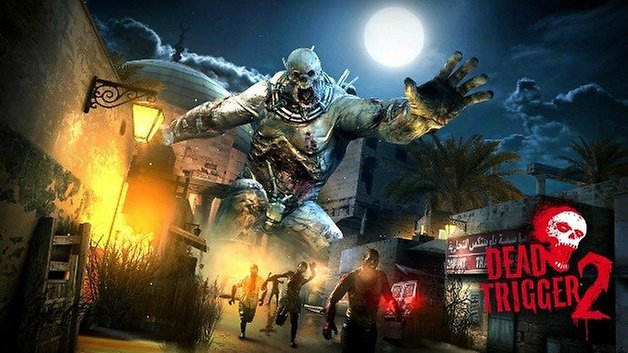 We were just as excited about the Moto X as many of you were, even though it will be a long time before we see one here in Germany. Fortunately for us though, one of our Brazilian editors got his hands on the firstborn of the Google/Motorola partnership and put the Moto X through its paces. If you haven't seen what the Moto X can do yet and want to know what it's like to live with, now is the time to get all caught up.