Top 5 News: Android 4.4.3, 4.4.2 for Note 2 & 3, S4 vs G2, Z2 vs Nexus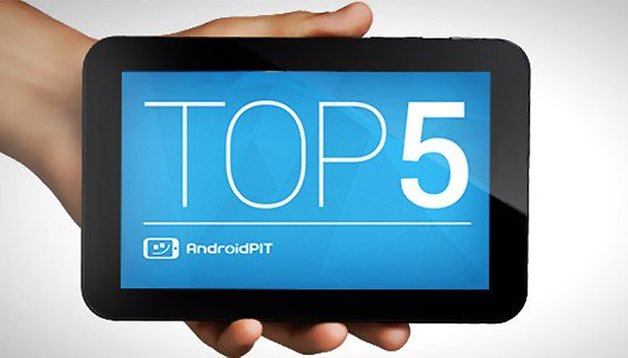 This week has seen more KitKat arrivals for flagships old and new, including the Galaxy S3. We've also seen more of a possible Galaxy S5 Prime, pics of the upcoming LG G3 and Huawei Ascend P7 and the Galaxy K Zoom was officially announced. We've been doing device comparisons like crazy to help you make sense of the pros and cons of each possible purchase and WhatsApp, Facebook, Snapchat, Pushbullet and more apps got some serious updates. Perhaps the most far-ranging news though, was Google's plans for the Silver program...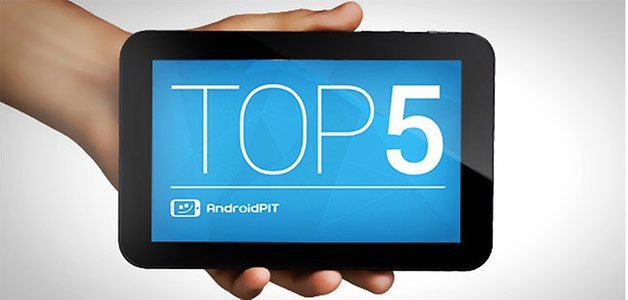 New bug fixing Android 4.4.3 update details leak
Android 4.4.3 is right around the corner. Or so we think. Then again, Sprint said it would be out two weeks ago and then kind of changed their minds. Still, any news about the update and what it will bring is welcome news. Check out our other story about which devices will be getting Android 4.4.3.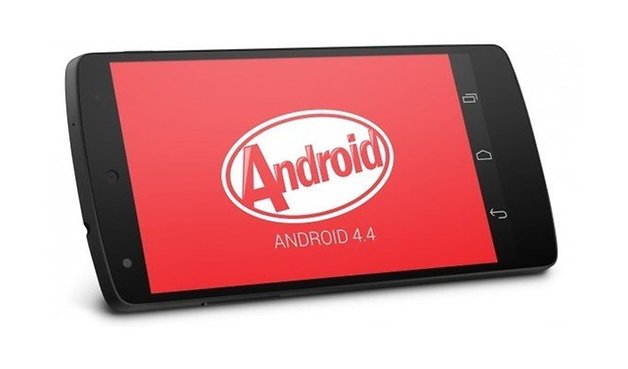 Sony Xperia Z2 vs. Google Nexus 5
The Xperia Z2 made a big splash when we saw it at Mobile World Congress. Those ripples are starting to flatten out a bit due to the long wait between announcement and availability, with both the Galaxy S5 and HTC One (M8) having been released already. One device that has stood up particularly well against the current crop of flagships is the Nexus 5. In this comparison we put the latest and greatest against the most future-proof device we saw last year.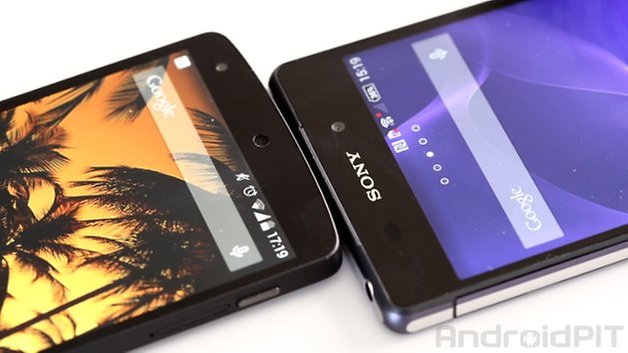 How to install Android 4.4.2 KitKat on Samsung Galaxy Note 2
The newest iteration of Android was made available for the international version of the Galaxy Note 2, but as always, we shared a tutorial on how to flash the firmware manually using Odin if all that waiting around for an OTA update makes you all sweaty and anxious. If you still haven't caught the OTA, why not DIY?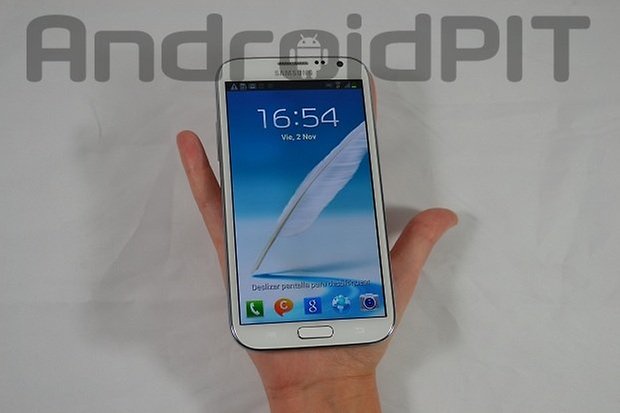 Amongst all the new flagship comparisons we've been doing we also thought it was worthwhile to run a comparison on last year's flagships as well, especially considering the inevitable price drops when new flagships appear. Despite the Galaxy S4's unflattering reception, it remains one of the best Androids available, and the LG G2 was a surprise standout of 2013. If you're considering snapping up a bargain you don't want to miss this comparison.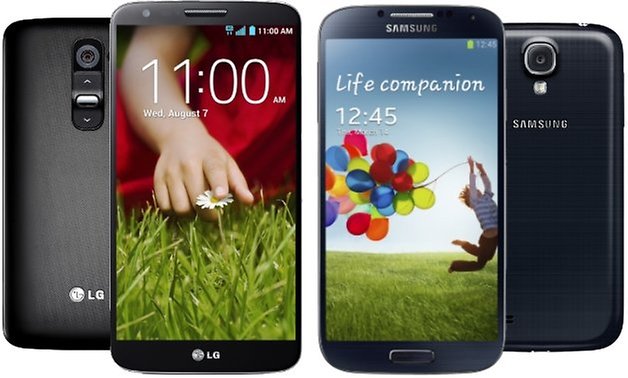 Android 4.4.2 KitKat released for International Galaxy Note 3
The KitKat releases continue for Samsung devices, with the international version Galaxy Note 3 getting the love as well. Considering this article was pipped by the same update for the Note 2, I guess it's safe to say there's still a lot of Note 2 fans out there! No matter which Note you have, you'll be enjoying some fresh KitKat goodness.