Top 5 Forum threads of the week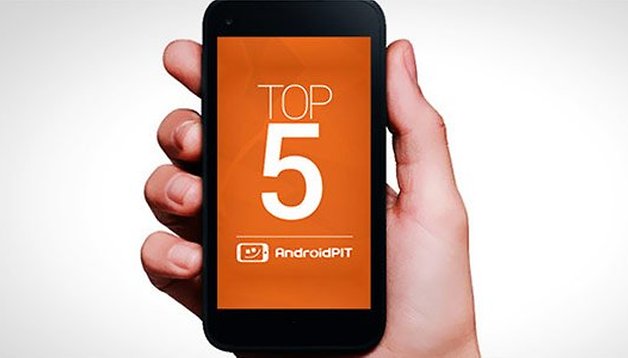 AndroidPIT keeps on getting more and more community members, which in turn has caused the Forum to expand as well, fostering a bunch of interesting conversations related to Android, tips and tricks, questions and answers and new apps. If you missed out on the forum discussions from last week, here are the top forum threads to get involved in (click on the titles).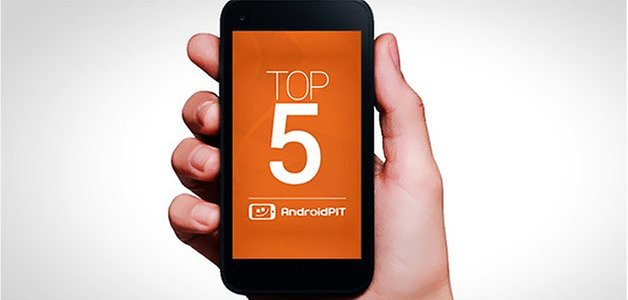 Whether you want to be able to communicate on your travels, become a more well-rounded person or conduct business with international partners, learning a new language is an asset and one of the easiest ways to do this is by using a language learning app on your smartphone. After posting our App Wars article where we put apps Busuu vs Babbel head-to-head, we wanted to see which apps our users may have used to increase this skill.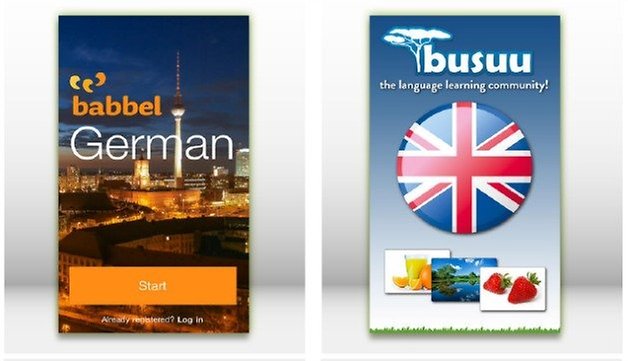 With the arrival of the long awaited Google overtook the user interface of the new smartphone, ultimately placing it centerfold with Google Voice Search, Google Launcher, Google Now and more. Those who participated in this thread go from the extreme Google-haters to those who don't understand what the fuss is all about. What's your take?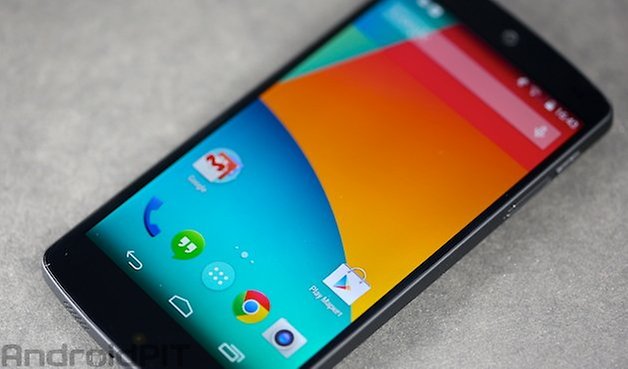 As users wait for the official roll out of Android 4.4 KitKat for the Google Nexus 7, many just cannot wait another day to get the new operating system and its many new features on their tablet. Here is how to install Android 4.4 KitKat on the Nexus 7 with Wi-Fi, codename Razor. Make sure you follow the steps with care and soon enough you will find yourself with KitKat.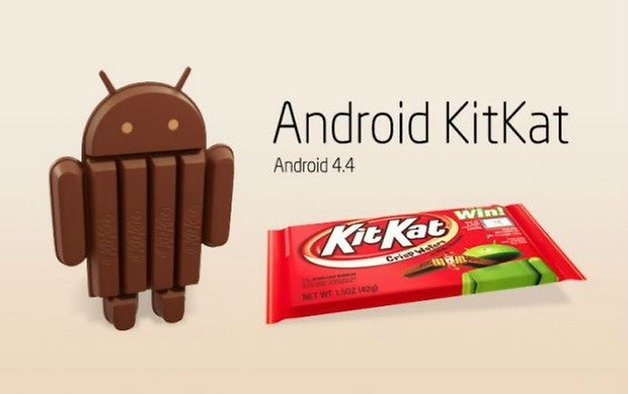 This discussion, an oldie but a goody, got started a bit further back with the launch of the iPhone 5s, which has a 64-bit processor, a first in smartphone history. Samsung then announced that their new (still unknown) smartphone would use HMP (Heterogeneous Multi-Processing) so that all eight cores are used instead of only four which has been the case until now, making better use of the already great processor on board. We posed the question of how many cores does a smartphone really need and the conversation is still going strong, so why not join and share your two-cents.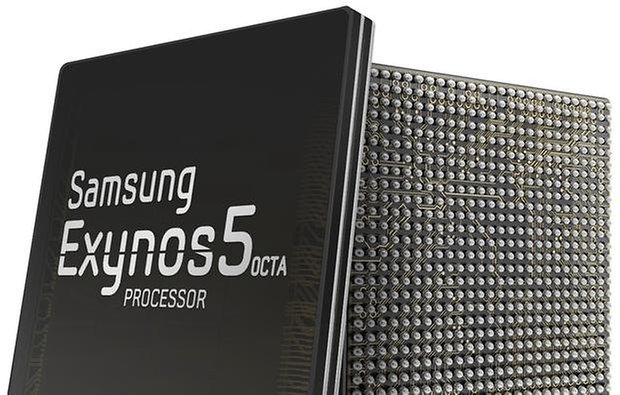 These simple, yet often hidden ways to control Google Maps are now made fully visible for you in our series of explanatory GIFs. Throughout the eight moving pictures, complemented by a little explanation, we demonstrate one-handed as well as two-handed controls to make operating Google Maps a lot easier, especially if you've got your hands full of shopping bags, kids, dogs, cats or whatever it is that keeps you busy.