The LG G4's best-kept secret has just been revealed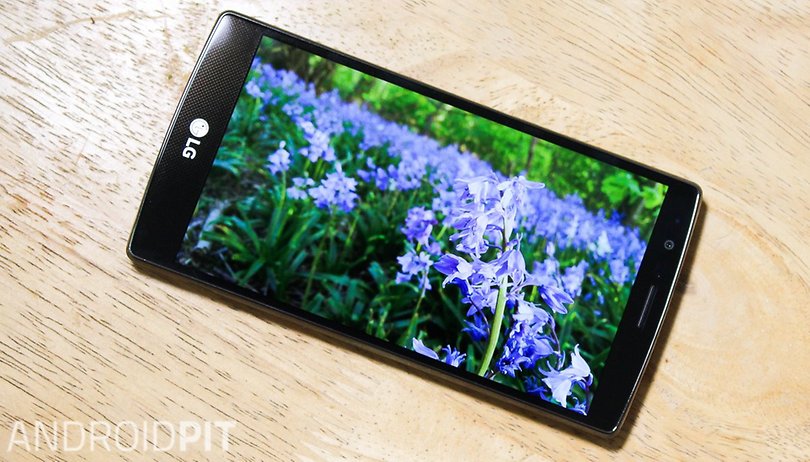 One of the biggest mysteries upon the release of the LG G4 was why it didn't include fast-charging capabilities when its chipset, the Snapdragon 808, had Quick Charge 2.0 built into it by default. Now, LG has turned around and confirmed that the LG G4 is in fact compatible with Quick Charge, but the company simply chose not to promote the feature.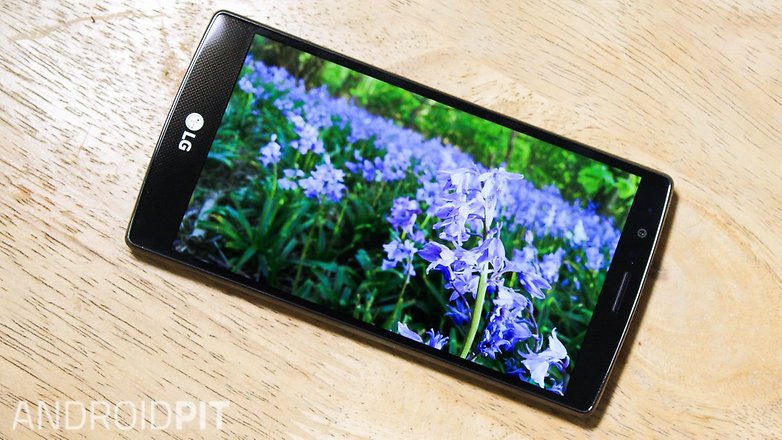 Speaking with Pocketnow, LG said that the LG G4 wasn't designed with Quick Charge in mind, but that it features it nonetheless thanks to the Snapdragon 808. The LG G4 doesn't come with a Quick Charge 2.0 adapter however, so customers will need to buy a third-party adapter if they want to utilize it.
Quick Charge 2.0 is a technology developed by Qualcomm, built into the company's recent chipsets such as the Snapdragon 808 and 810. Qualcomm says it's capable of charging a smartphone battery from 0 percent to 60 percent in just 30 minutes. This is a big boost on the 30 percent that Quick Charge 1.0 was capable of charging in 30 minutes.
Pocketnow tested Quick Charge 2.0 with the LG G4, and confirmed that the feature does indeed work, charging 25 percent of the battery in 19 minutes.
In our recent review of the LG G4, we were impressed with the phone and gave it 4.5 stars out of 5, with our main complaint being a fast-draining battery and lack of Quick Charge (though the battery is replaceable). Now that it turns out Quick Charge is onboard, the LG G4 has inched a little bit closer to that coveted 5-star rating.