Is tomorrow the big day for Android 4.4?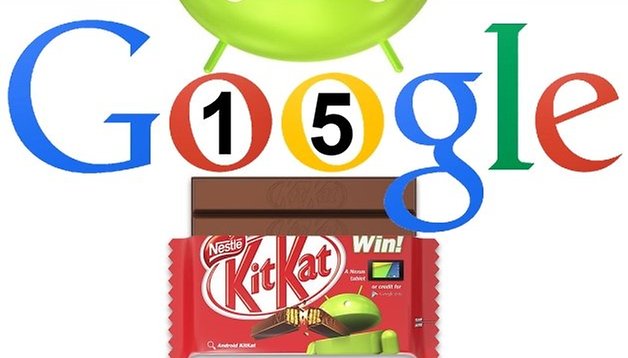 You may remember that part of the AndroidPIT editorial team recently flew down to Google HQ in Hamburg to test out Nexus 10?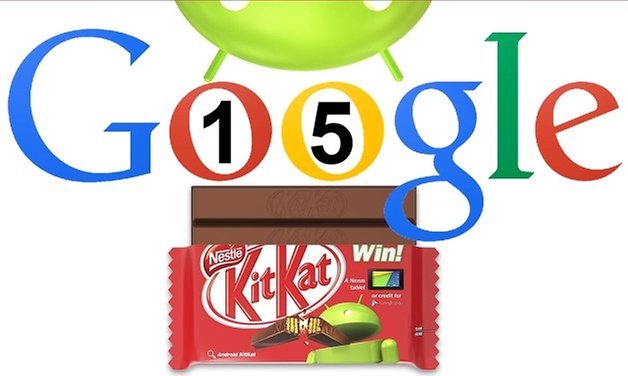 Maybe. Stefan is quick to point out that the reason for his trip has nothing to do with what we think he's there for, stating that all Google PR Managers meet once a year in San Francisco. But considering the timing, it would seem ridiculous to think they wouldn't either be officially announcing the new devices and OS update tomorrow or at the very least giving the full rundown to the amassed Google mouthpieces. He does mention fitness though, so perhaps there's a new device we haven't heard much about yet – the Gem smartwatch for example.

In any case, tomorrow is not very far away, and there's so much information about the Nexus 5 and Android 4.4 KitKat already that there can't be much we don't already (mostly) know. But if tomorrow is the day, we'll bring you all the announcement action. Still, it would be a shame to see new announcements made without a press event or hands-on opportunities. This is what happened last year, but that was caused by a natural disaster. Still, writers needs to book airfares and make schedules, so if there is to be an official event, perhaps October 31st is still our best bet.
Place your bets folks, the clock is ticking: tomorrow or the end of the month? Official event or product announcements via press release?