The best smartwatch on Android is coming to iOS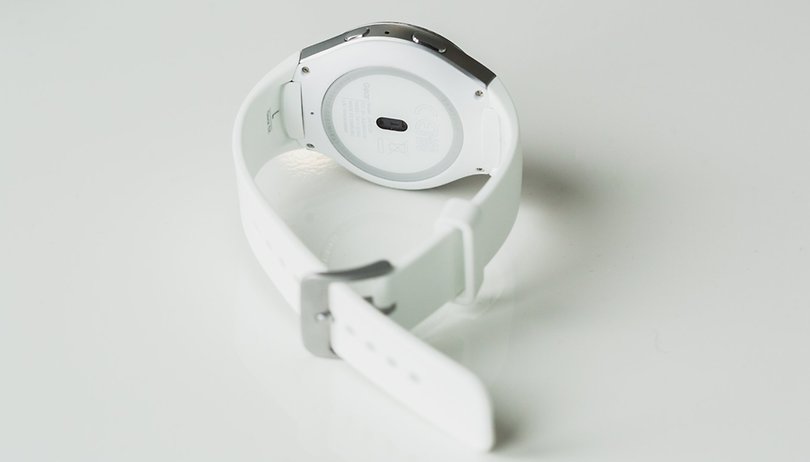 Samsung is currently working on the Gear Manager app for iOS. This means our favorite smartwatch of the year is about to increase its potential market just in time for Christmas. The Gear S2 is already compatible with 65 percent of Android phones, and if it adds iOS support, it might open iPhone owners' eyes to how good a smartwatch can be. NEXTPITTV
We were blown away by how good the interface of the Gear S2 was when we reviewed it. Its rotating bezel doubles as a navigation tool and the watch itself boasts classic good looks and streamlined design. We had a few issues with the limited number of apps available for the Tizen platform, but that could be a very different story over on the iOS side of things, where the streets are paved with developer gold.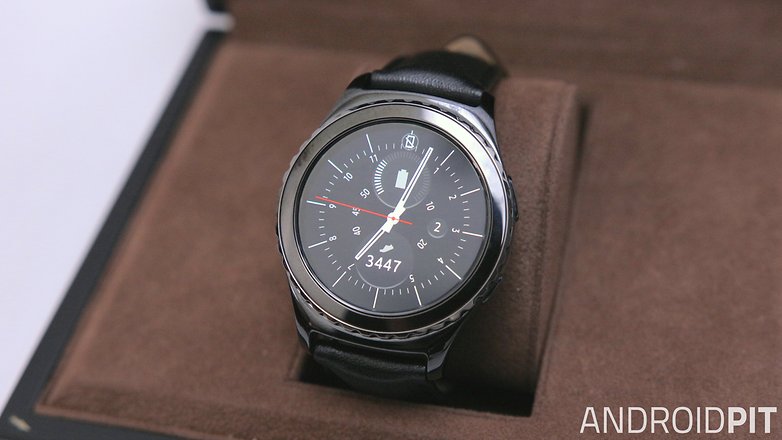 One thing iOS users will miss out on is Samsung Pay, which requires a Samsung device to be paired with the Gear S2 for additional security. Sam Mobile has confirmed that the Gear Manager app for iOS is already in progress, so with any luck the Gear S2 will have official iOS support in time for Christmas.
If you're looking to pick up a smartwatch for yourself or a loved one this holiday season, you might want to hold tight until this story gets a timeline. This update, whenever it arrives, will make the Gear S2 the most widely compatible and appealing cross-platform smartwatches around (with the possible exception of the Pebble Steel). Samsung means business.
How do you think iPhone users will respond to the Gear S2? Can it compete with the Apple Watch? Tell us what you think in the comments.