Sony drops Xperia Z5 prices one week after launch, sorry if you already bought one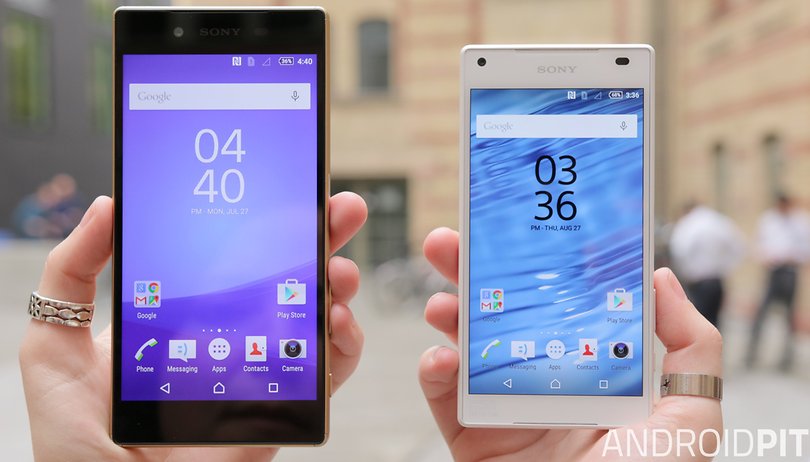 Sony has reduced the price of its Xperia Z5 and Xperia Z5 Compact by 10 percent just days after the phones went on sale in the US. The offer, available at Sony's Amazon.com shop, means that the Xperia Z5 and Xperia Z5 Compact are now priced at US$539.99 and US$449.99 respectively.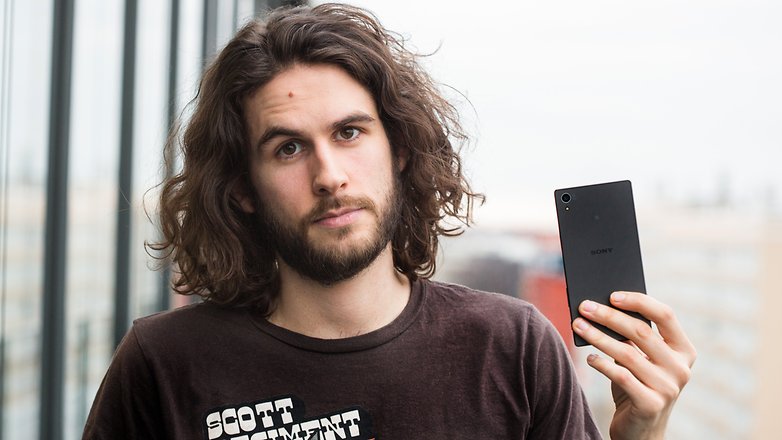 While this is good news for Xperia fans who wish to pick up one of the devices, it could come as a particular disappointment to die-hard US Sony fans who bought a handset at launch. Learning they were only days away from a 10 percent price cut may be a difficult pill to swallow.
When AndroidPIT asked Sony why the price had been reduced so soon after launch, and what it would like to tell fans who purchased the device in launch week, a spokeswoman told us: "the pricing change is a result of a pricing promotion."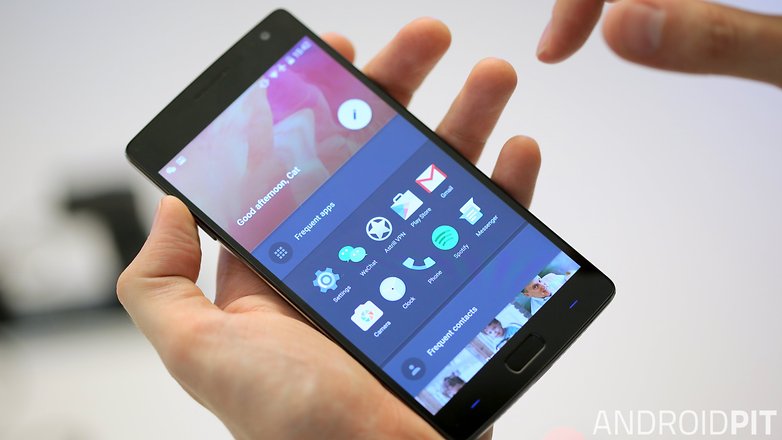 OnePlus recently offered a permanent reduction on the price of its OnePlus 2 and vowed to refund users the US$40 difference if they had purchased the device in the previous 15 days. It's not yet known how long the Xperia price reductions on Amazon will last.
"The pricing change is a result of a pricing promotion" – Sony
This story follows the troubling pre-launch news that Sony's Xperia Z5 series would not feature fingerprint scanners in the US, despite the scanners being present on the international models. When AndroidPIT asked why the fingerprint scanners had been omitted, a Sony spokesman told us that an explanation for this was "likely to come as part of some wider messaging at a later date." We're still waiting to find out what that wider messaging might be.
What are your thoughts on the price drop? Let us know in the comments.