Shin Megami Tensei Liberation Dx2 global release has arrived!
Update:

Update: it's out!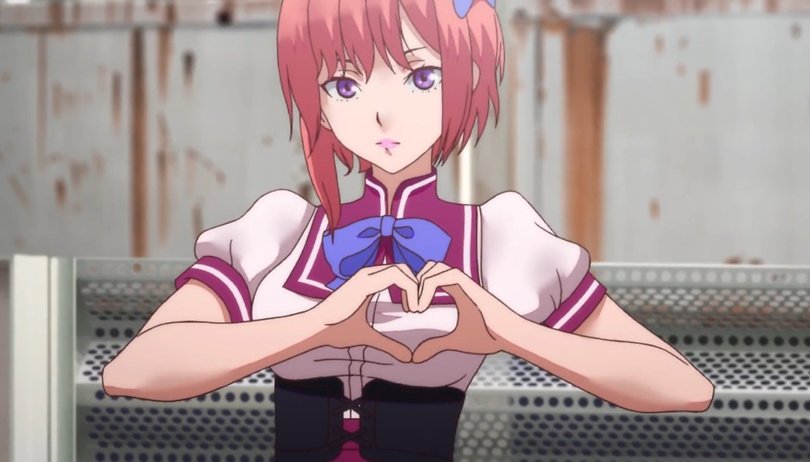 SEGA just opened pre-registration for the global launch of mobile role-playing game Shin Megami Tensei Liberation Dx2. Based on much-loved Shin Megami Tensei JRPG series, originally developed by Atlus, this new game in the franchise brings the demon summoning-themed RPG to smartphones.
Update: Shin Megami Tensei Liberation Dx2 is now available for download! All the details here
---
Already released in Japan, this will be the first time that an English version of the game is available globally to audiences on both Android and iOS devices. Shin Megami Tensei Liberation Dx2 won't skip on high quality 3D graphics, and the stylistic anime-inspired flair of the series.
The game's story centers around people known as Devil Downloaders, or Dx2s, individuals who have the ability to summon demons using a smartphone app (meta, I know). The plot explores a conflict between two rival groups of Dx2s. The player joins the "Liberators" to fight against opposing faction of antagonists, known as "Acolytes."
Fans of the Shin Megami Tensei series will recognize familiar elements such as the press-turn combat system. Demons can be conversed with through negotiations, and demons can be evolved into more powerful forms by combining them through a fusion system.
Aside from the main story, players can challenge themselves with "Aura Gate" 3D dungeons and there's also a PvP, "Dx2 Duel" mode to compete with your friends and other players. There's even an augmented reality element, as you can show off your demon collection in the real world and pose with them using AR.
As for monetization, savvy gamers probably figured it out from all the details already, but Shin Megami Tensei Liberation Dx2 will be free-to-play with various progression systems, resources and a 'gacha' system of random rewards that will encourage players to spend money to get ahead, or be prepared to do some presumably frustrating grinding.
So far, Western users who participated in the closed beta largely think that the game is fair with rewards, but we'll have to see how the final release differs from the testing period before judging. The Shin Megami Tensei franchise and sister series Persona, have brought us some of the best Japanese style RPGs ever, so let's hope some of that magic comes to our smartphones by way of Liberation Dx2.
Sound intriguing? You can pre-register on the Play Store now.
Have you played the Shin Megami Tensei games? Are you looking forward to trying it on your smartphone?