Samsung teases round Gear 3 smartwatch screen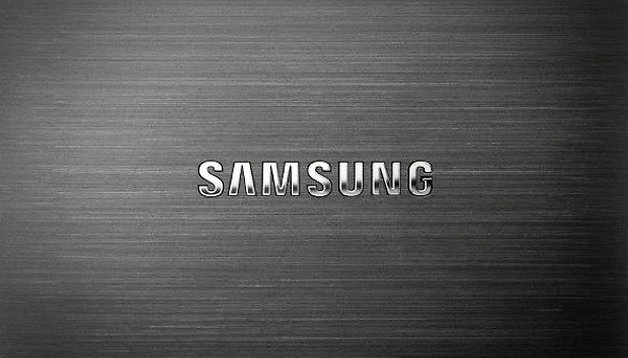 Samsung's next smartwatch will have a circular display. Though rumors of a round-faced Gear smartwatch have been circulating for a while, Samsung has all but confirmed it in its latest press release.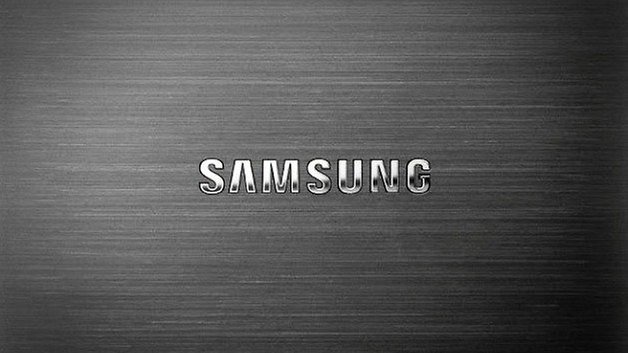 Android Central was the first to report on the press release, which included a teaser image of a circular, weather-themed watch face, along with some circular app designs for CNN, Yelp and others. (You can see the picture, along with some other images, over at developer.samsung.com)
According to Android Central, Samsung is releasing its SDK to developers ahead of the smartwatch launch (providing developers some extra time to adjust to its new design), for the first time in the company's history.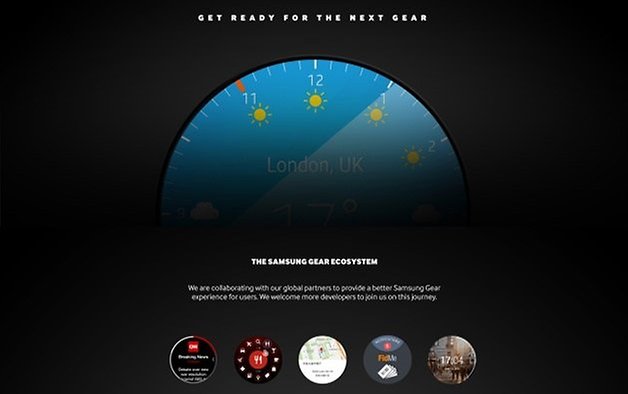 Meanwhile, the Apple Watch has started arriving to its first pre-order customers around the world. Will Samsung's Gear 3/Gear S2 (or whatever it ends up calling the new wearable) be able to compete with the Apple's offering? We'll have to wait and see.
There's no information regarding a release date yet, but we'll have more for you as we get it.