Samsung Galaxy Note Edge price to be £650 in the UK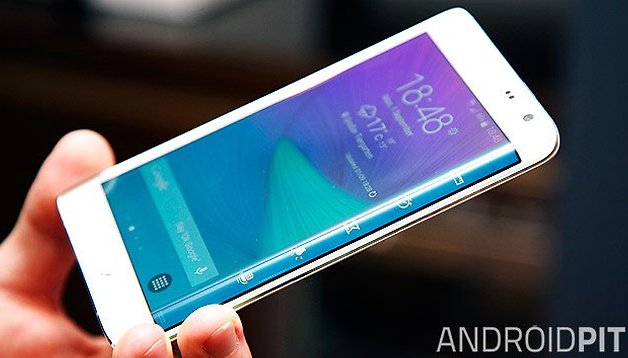 When Samsung unveiled the Galaxy Note 4, there was much excitement about the latest addition to the Note range of phablets. But what raised excitement levels even further was the Galaxy Note Edge, with its curved-edge screen. While its looks impressed, there was one question on everyone's lips: what will the Galaxy Note Edge price actually be? A hint at UK pricing has been revealed thanks to the appearance of a pre-order page at Clove – and it's just 15 percent more than a regular Galaxy Note 4. NEXTPITTV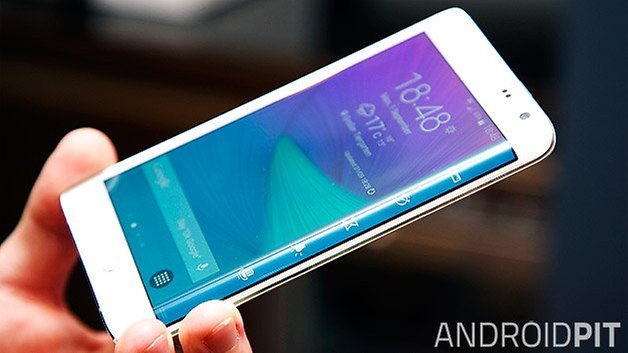 Clove prices the Galaxy Note Edge at £650 although there is a note on the product page "Official Price and Availability To Be Confirmed". The handset is available to pre-order for the same price in either Charcoal Black or Frost White, with both models featuring 32 GB of storage.
With the Galaxy Note 4 priced at £575 on the Clove website, the price difference is not as great as many people may have feared. The £75, or 15 percent, premium is something that will be seen as a small price to pay for such a unique phone, especially considering that the Note Edge is basically a pimped out Note 4. While the Note 4 has an expected launch date of around October 13th, Samsung has not confirmed when the Note Edge will see the light of day around the world. A South Korean launch is expected in October, so it would be safe to assume wider availability shortly after this.
Will you pre-order a Note Edge? Is the curved screen a useful feature or just a gimmick?