Samsung was betrayed by its suppliers over folding screen tech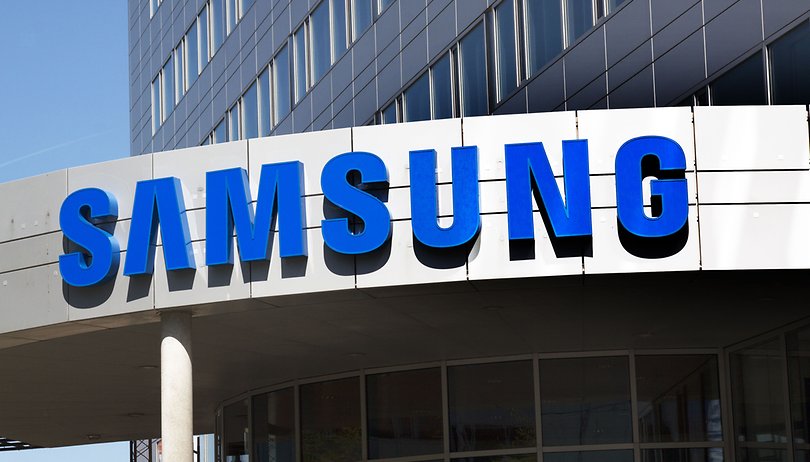 This case started to make headlines at the end of last week: Samsung's folding screen technology was sold to the competition. It is not new to see companies "seeking inspiration" from each other, but this is a much more serious case than just copying - Samsung has been betrayed.
Even the largest companies sometimes need outside help and Samsung is no exception: it is necessary to use suppliers. The important thing is to develop relationships of trust and in an environment as competitive as that of smartphones, reliability is sometimes for sale. Samsung found out the hard way: the CEO of one of the companies it worked with - and several others - sold technology.
These people would have received money - 15.5 billion won - to disclose Samsung's screen technology. This is obviously a disaster for Samsung, which spent 6 years developing it - the investment would be around $130 million.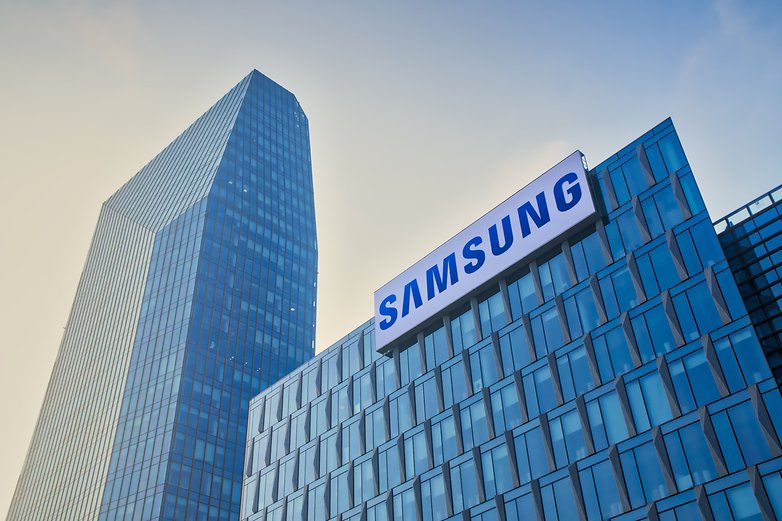 Note that the names of the two companies that acquired these patents are not disclosed. In any case, this will not help the Chinese giants to build a good reputation in the West, especially in the USA where Chinese manufacturers are already not very appreciated in the market. Nevertheless, it is necessary to put this into perspective: in the era of Dieselgate and other such scandals, Western methods are not necessarily perfect either.
The Korean justice system has referred the matter to Interpol and is doing everything possible to bring greater clarity to this case, where there are still some grey areas. What we would especially like to know is the names of the Chinese companies behind this case.
Who do you think is behind this whole thing? Let us know in the comments below.