Sale alert: Get a Google Chromecast for just £18! [updated, UK only]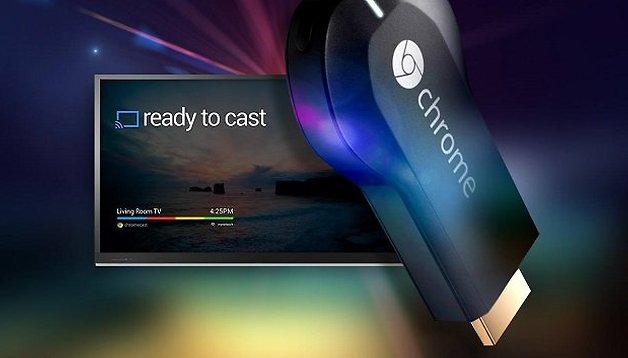 The Google Chromecast is a fantastic streaming tool for what it costs. But add a 40% discount on Chromecast in the UK and you've got yourself a £12 saving, bringing Google's streaming device down to a ridiculously cheap £18. At this price you can't really afford not to pick one up! And the deal gets even better. NEXTPITTV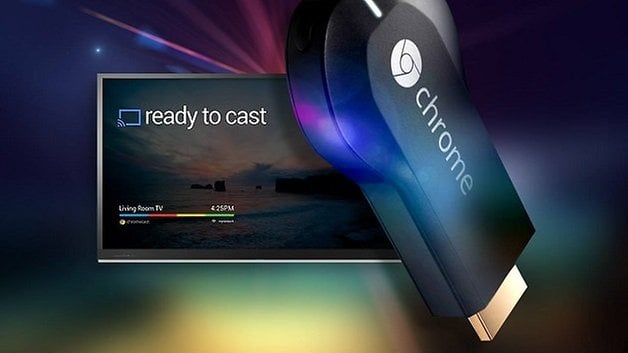 Yes, it's crazy Chromecast sale day today, it seems. First we found the Chromecast on sale for £20 at Currys. Currys will ship the Chromecast anywhere in the UK or you can pay online and pick it up at your nearest Currys store in just one hour. Voucher codes are even applicable on this deal, so if you have any of those lying about you can save even more. Also, if you set up your Chromecast by September 30th, you can enjoy three months' worth of free Google Play unlimited music.
Then Tesco dropped the price to £18, including free next day Click and Collect and a £5 free blinkbox movie credit voucher with your order.
How did Amazon respond? By dropping the Chromecast to £18, of course, and throwing in a free 90-Day rial of Google Play All Access (Unlimited Music).
And so Currys followed suit and dropped its price to £18, too, and now you have three ways to pick up a Chromecast for a bargain price.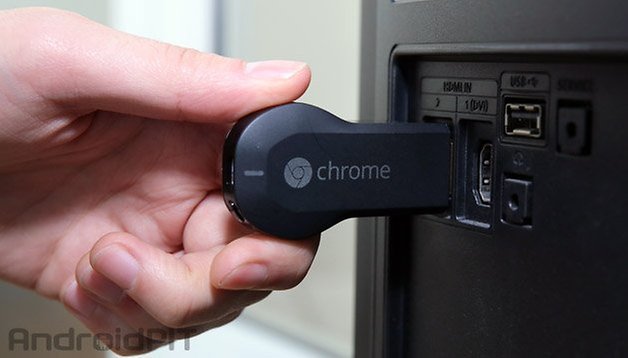 How to set up the Chromecast.
Chromecast tips and tricks.
5 awesome Chromecast apps for Android.
Don't even know what Chromecast is? We've explained how Chromecast works.
Not a fan of Chromecast itself? Here's the best Chromecast alternatives.
Get the Chromecast at at Currys
Have you picked up a Chromecast? What do you use Chromecast for?