Qualcomm announces new 64-bit Snapdragon 810 and 808 chipsets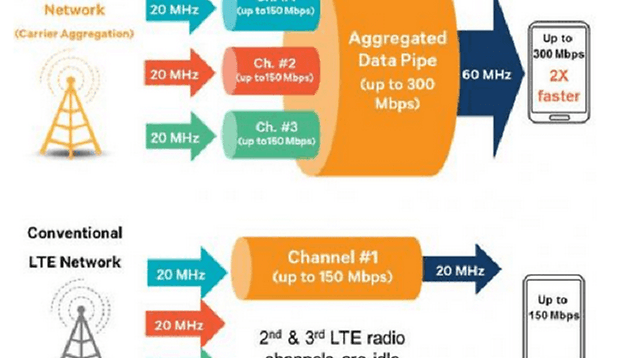 Today Qualcomm announced its latest chipsets, the Snapdragon 810 and 808, which stand out because of their 64-bit architecture and Cat 6 LTE support to deliver faster performance for mobile devices, even faster than what you are getting on your Android devices these days. These 64-bit LTE-enabled smartphones and tablets are still a ways down the road, but the development is quite exciting.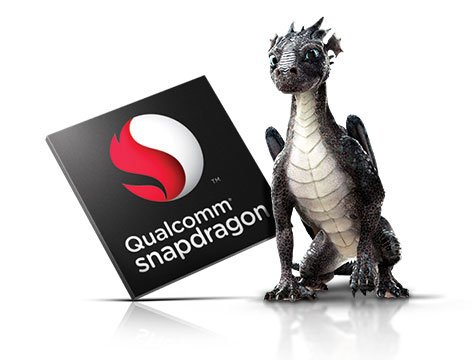 Apple came out with the first 64-bit processor when they unveiled the iPhone 5s on September 10th 2013 with the A7 chip and M7 motion co-processor. If you aren't exactly sure what a 64-bit processor even is/does, we've covered 64-bit quick facts and the advantages /disadvantages of this type of chipset during the iPhone 5s release. What to keep in mind though is that it can compute larger integer values, which means you get better graphics, multimedia information and support for 64-bit file systems.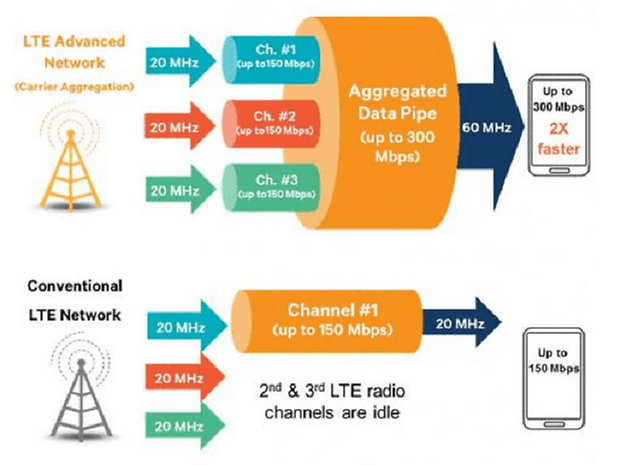 The Snapdragon 810
64-bit quad-core ARM Cortex-A57 CPUs and Cortex A53 CPUs
ARMv8-A ISA
Qualcomm Adreno 430 GPU
4-bit dual Image Signal Processors (ISPs)
Benefits: 4K Ultra HD interface and video (30 fps and 1080p video at 120 fps), upgrade camera and 3D noise reduction, improved user experience, improved instruction set efficiency, support for OpenGL ES 3.1, 30% faster graphics performance and 100% faster GPGPU compute performance, 20% power reduction, high speed LPDDR4 memory,frame buffer compression and external 4K display support via HDMI1.4, Qualcomm® VIVE™ 2-stream 802.11ac with multi-user MIMO for more efficient WiFi connection, Bluetooth® 4.1, USB 3.0, NFC and the latest Qualcomm® IZat™ location core
Snapdragon 808
Adreno 418 GPU
Adreno 330 GPU
two ARM Cortex-A57 cores paired with a quad Cortex-A53 CPU
12-bit dual Image Signal Processors
Benefits: OpenGL ES 3.1,20% faster graphics, GPU security for secure composition and management of premium video and other multimedia, LPDDR3 memory, Frame buffer compression and external 4K display support via HDMI1.4

The chipsets are set to hit the mobile market in commercial devices by 2015, which means future phones like the Galaxy S6, Note 4, HTC One 2015 or even Xperia Z3 could have it. This also implies that these devices would need to improve all around in addition to gaining a 64-bit processor, for example, an increase of memory and battery capacity would be necessary in order to keep up with the power-hungry chipset.
Would you be excited to get a 64-bit-powered smartphone down the road? What do you think of the announcement?