Qualcomm resists a $100 billion takeover from Broadcom
Update:

Qualcomm plans to reject the takeover, Broadcom prepares for battle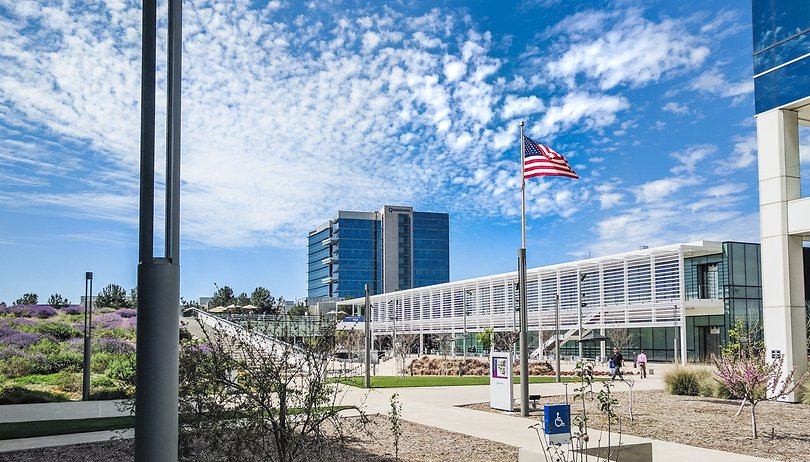 A mega-deal is about to go down in the chip manufacturing industry. Broadcom, well known for its Wi-Fi and Bluetooth chips in particular, is about to take over Snapdragon manufacturer Qualcomm. But Qualcomm is prepared to fight for a better deal.
The takeover bid is expected to be the most expensive in the history of the chip industry. Broadcom is offering over $100 billion for the acquisition of Qualcomm. It is planned to pay a record-breaking $70 per share. The stock market is responding positively to rumors that both Broadcom's (plus 5.5%) and Qualcomm's (plus 13%) share price are jumping up in light of the reports.
Meanwhile, Qualcomm is resisting the offer and sees itself as being significantly undervalued at a price of $103 billion. Therefore, the Supervisory Board will probably recommend that its shareholders do not accept the tender offer, also because of possible difficulties with the antitrust authorities.
The chip giants prepare for battle
According to a report from Reuters, industry insiders confirmed that Qualcomm is making plans to reject Broadcom's unsolicited bid, prompting one of the biggest ever take over battles in history. Qualcomm is expected to officially declare its rejection at some point this week.
In response, Broadcom is prepared to escalate its own efforts. According to Reuters' sources, it's considering raising its bid, or making an appeal directly to Qualcomm's shareholders with a proposition to replace Qualcomm's board of directors with new individuals more prepared to co-operate with Broadcom.
Neither company has made official statements on this yet, but Qualcomm does appear to have a strong position. Their Snapdragon processors are near-ubiquitous in the mobile market and although a strongarm approach from Broadcom might be difficult to resist, they have plenty of bargaining chips they can use to fight for a better deal.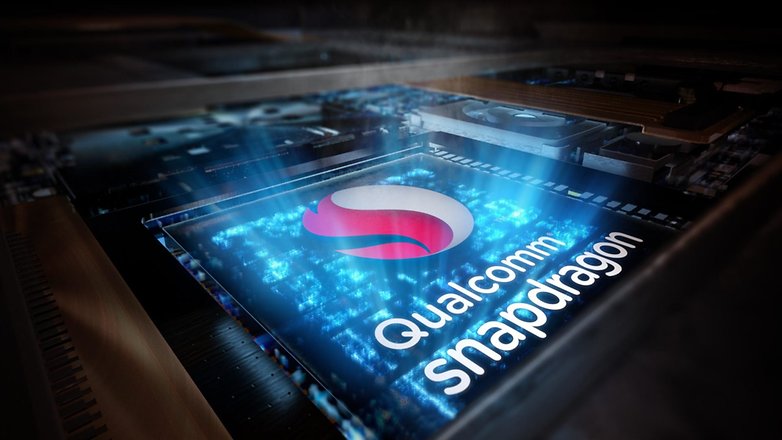 The dragon snaps up the small fry
Curiously, Qualcomm is currently busy buying up another chip manufacturer, NXP Semiconductors. Broadcom has just acquired Brocade for $5.5 billion - and last year it was itself bought by Avago, which paid $37 billion for it. Following the Avago deal, the entire company, which is now headquartered in Singapore, has been renamed Broadcom.
The deal is not yet dry, and the Singapore headquarters would require special approval for the acquisition of Qualcomm, a US company, by the local authorities. Together with NXP, the resulting conglomerate would be the world's third largest chip manufacturer and would dominate the mobile sector in particular.