Presidents Day Sale 2017: where to get the best tech deals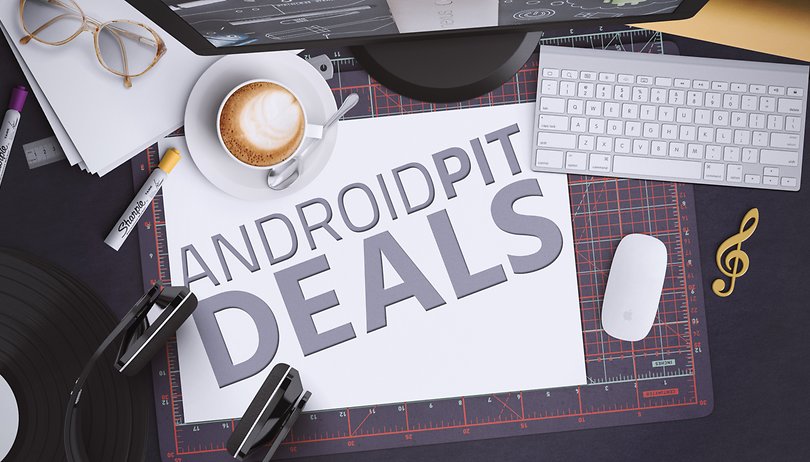 President's Day is on Monday, February 20. The day is marked on everyone's calendars on the third Monday of February each year in honor of George Washington's birthday, but you most likely associate the holiday with your local furniture store's sale ads on TV. Many stores are holding sales during the weekend, and you can score some great tech deals if you act fast.
President's Day is an often overlooked holiday, but there are a lot of great offers happening this weekend. Beyond the usual furniture and appliance sales, there are plenty of Presidents Day promotions for tech and electronics too. Here are some of our favorites:
Best Buy: save on gaming PCs, a MacBook Air and an Xperia XZ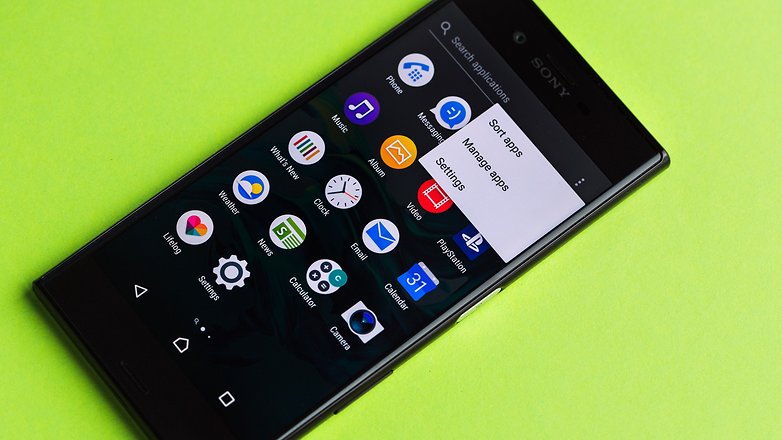 Save up to $300 on gaming PCs, $250 on a MacBook Air and $150 on a Sony Xperia XZ this weekend at Best Buy.
iBUYPOWER Desktop with 16GB Memory and Dual AMD Radeon RX 480 for $1,349.99 ($300 off)
Apple - MacBook Air® (Latest Model) - 13.3" 128GB for $749.99 ($250 off)
Sony - Xperia™ XZ 4G LTE with 32GB Memory Cell Phone (Unlocked) for $499.99 ($150 off)
For all the deals, including laptops, TVs and home theater equipment, check out all of Best Buy's President's Day offers.
Dell: Alienware and desktop PC deals
Looking for gifts? You can save hundreds during Dell's President's Day sale on monitors, TVs, desktop PCs, laptops and more. Here are a few of the best deals:
Inspiron 24 3000 (Intel) Touch Deskop for $499.99 ($300 off)
Alienware 15 Core i7 GTX 1060 1080p Laptop for $1,299.99 ($250 off)
Alienware Steam Machine for $649.99 ($100 off)
Visit Dell's website to get these deals while they last.
Amazon: Turbotax, ThinkPad and Fitbit
Amazon, as ever, has a ton of great deals for President's Day. Get a ThinkPad for an unspeakable $550 discount or a Fitbit watch for $50 off. Perhaps most importantly, Amazon is offering a discount on the latest Turbotax software. (Yes, it's tax time again.)
Lenovo ThinkPad X1 CARBON Laptop for $1,149.99 ($550 off)
Fitbit Blaze Smart Fitness Watch for $149 ($50.95 off)
TurboTax Deluxe 2016 Tax Software Federal & State + Fed Efile for $39.86 ($20.13 off)
Check out all of Amazon's electronics deals for more.
Google Play: movies under $10
The Play Store is celebrating the holiday by offering a whole bunch of movies for under $10 this weekend. They're not all great, admittedly. (We're thinking of the animated film Sausage Party here.) But, there's at least one movie for each member of the family to enjoy.
Head over to the Google Play Store to check the full selection in their President's Day Sale.
Are you planning on taking advantage of any President's Day deals this weekend? Are there any we should add to this list? Let us know in the comments below!